calcPageSize())" >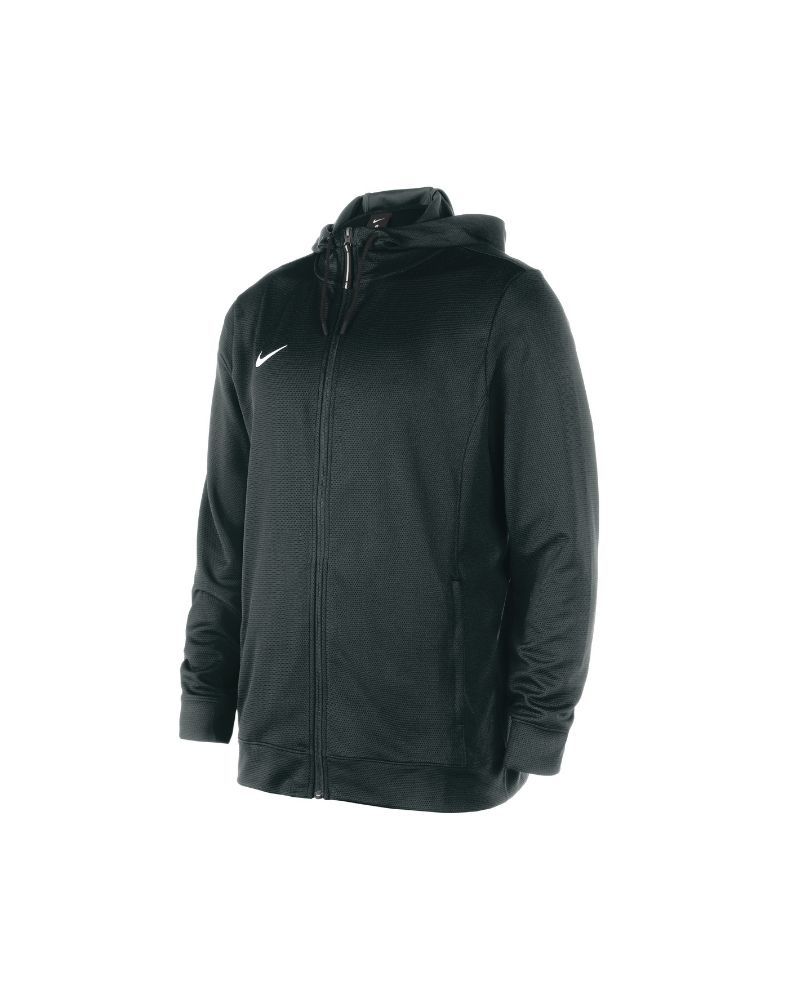 calcPageSize())" style="display: none;" >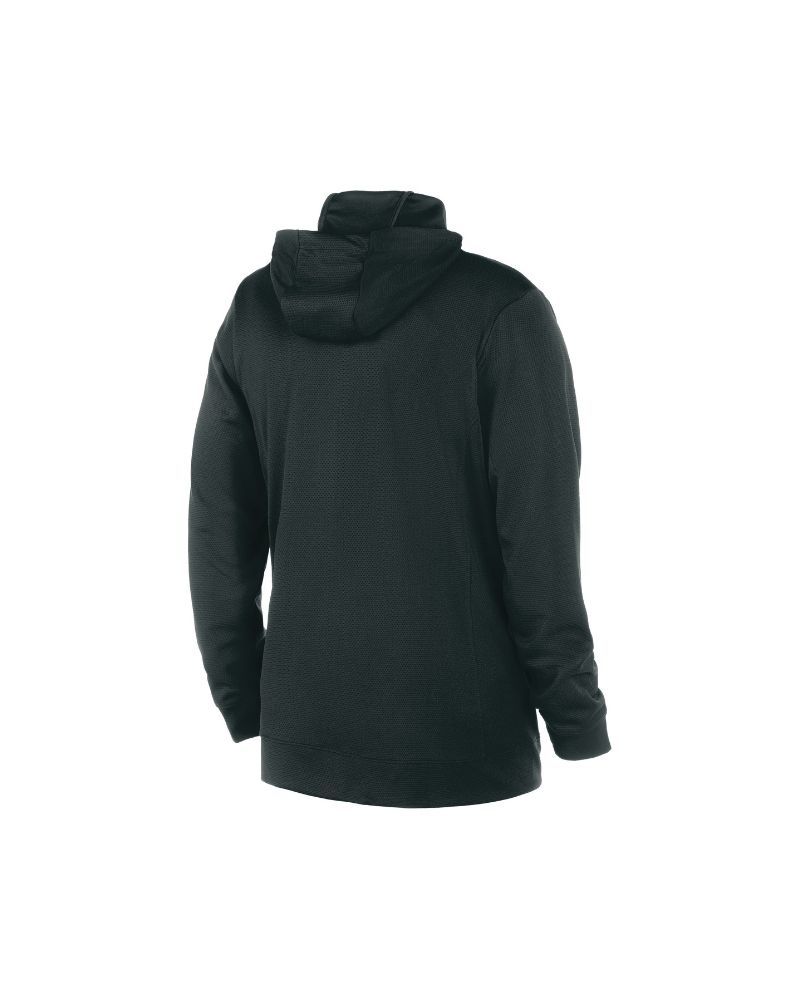 calcPageSize())" style="display: none;" >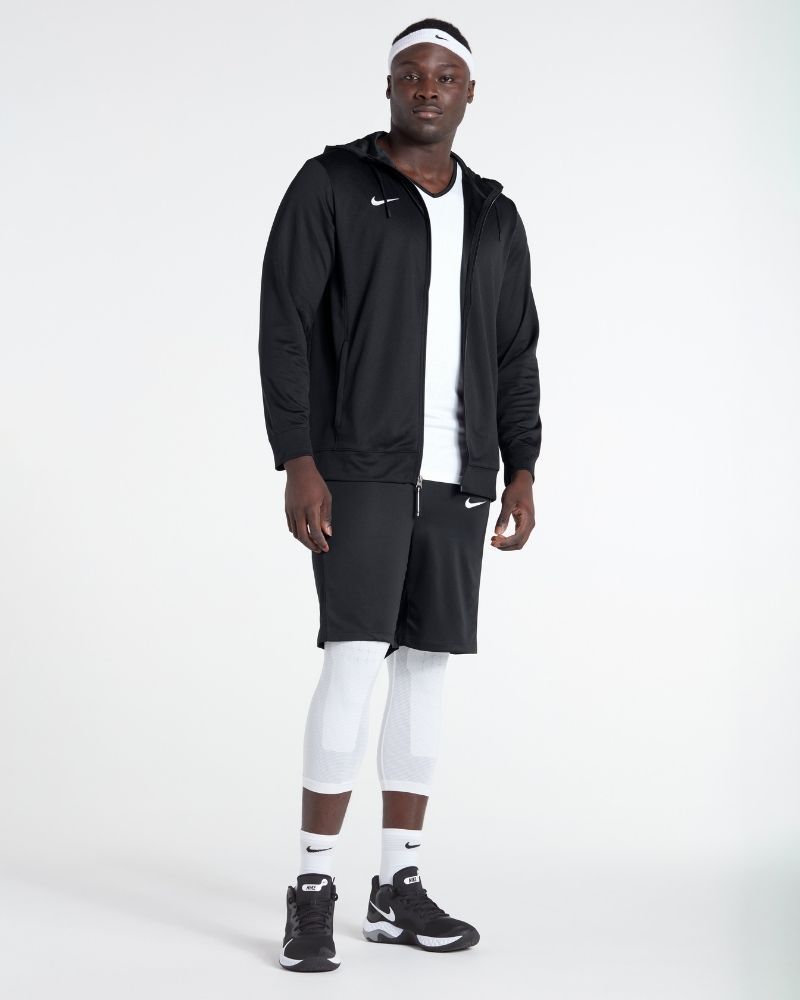 calcPageSize())" style="display: none;" >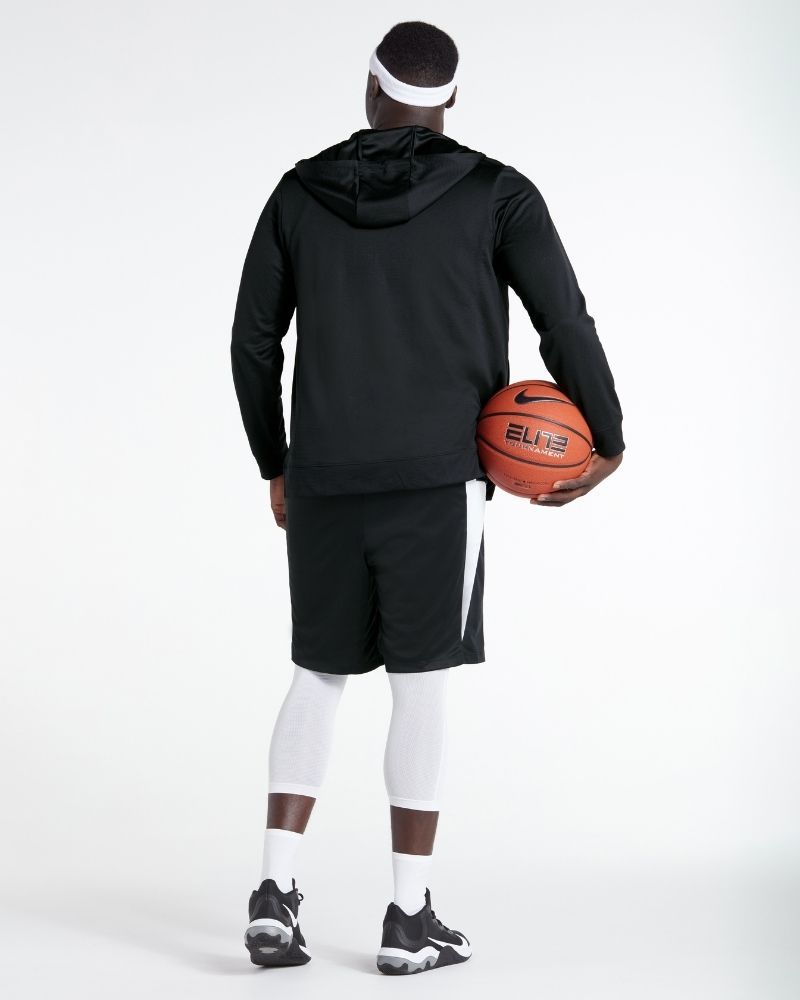 calcPageSize())" style="display: none;" >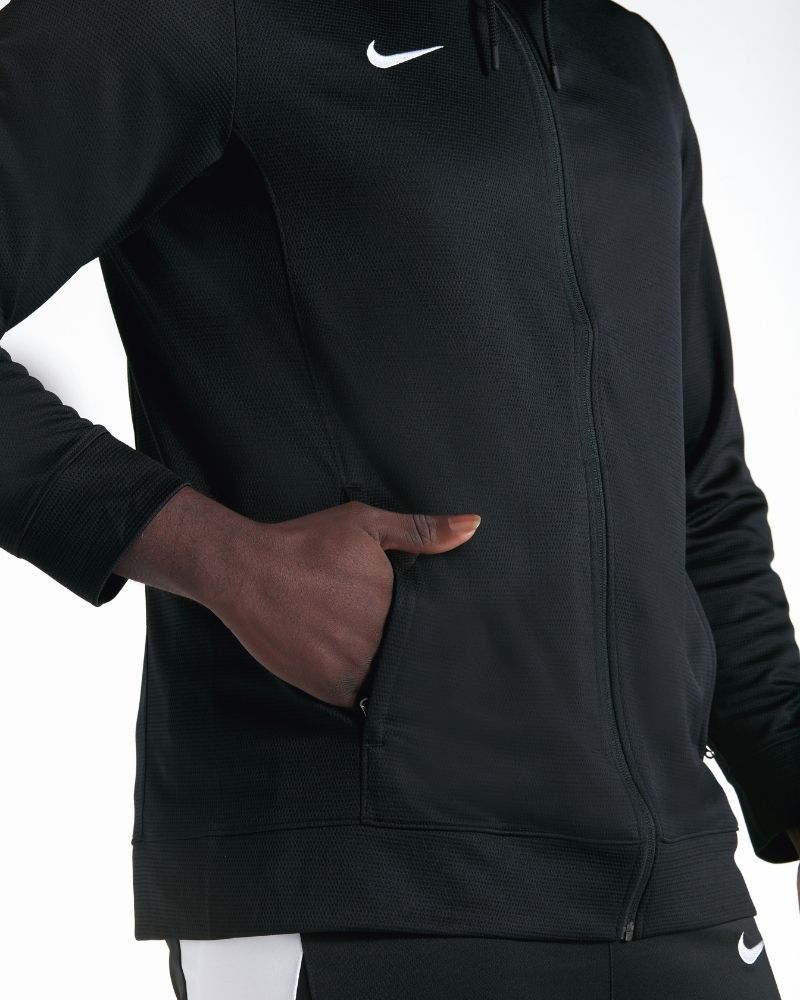 calcPageSize())" style="display: none;" >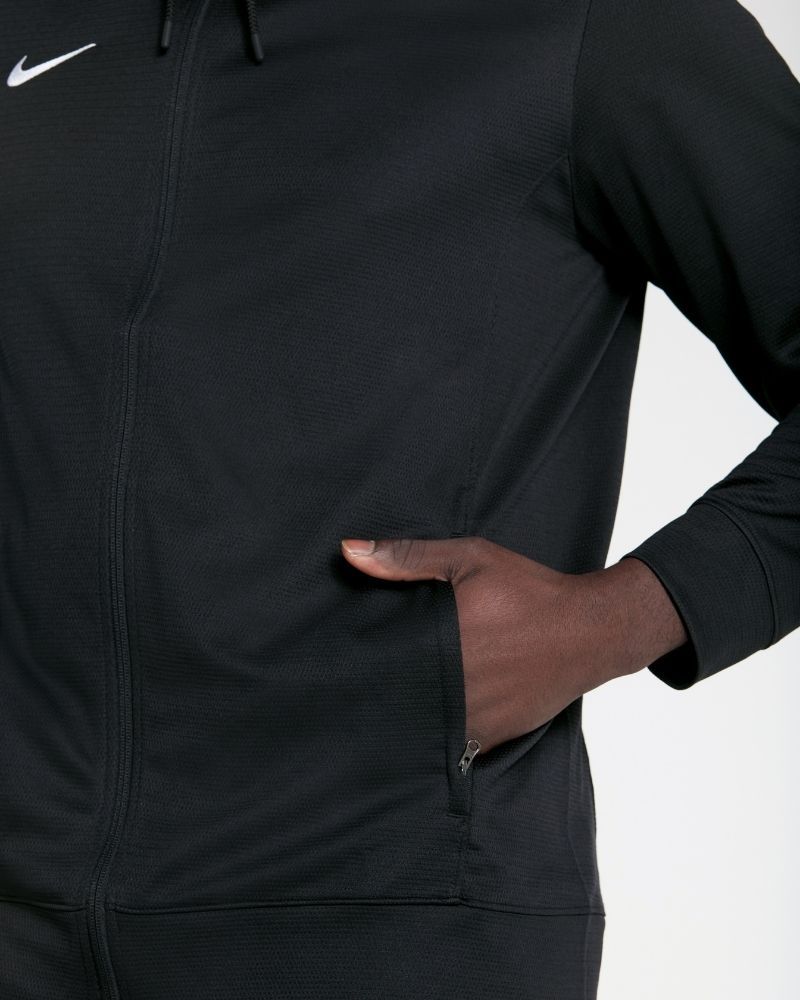 calcPageSize())" style="display: none;" >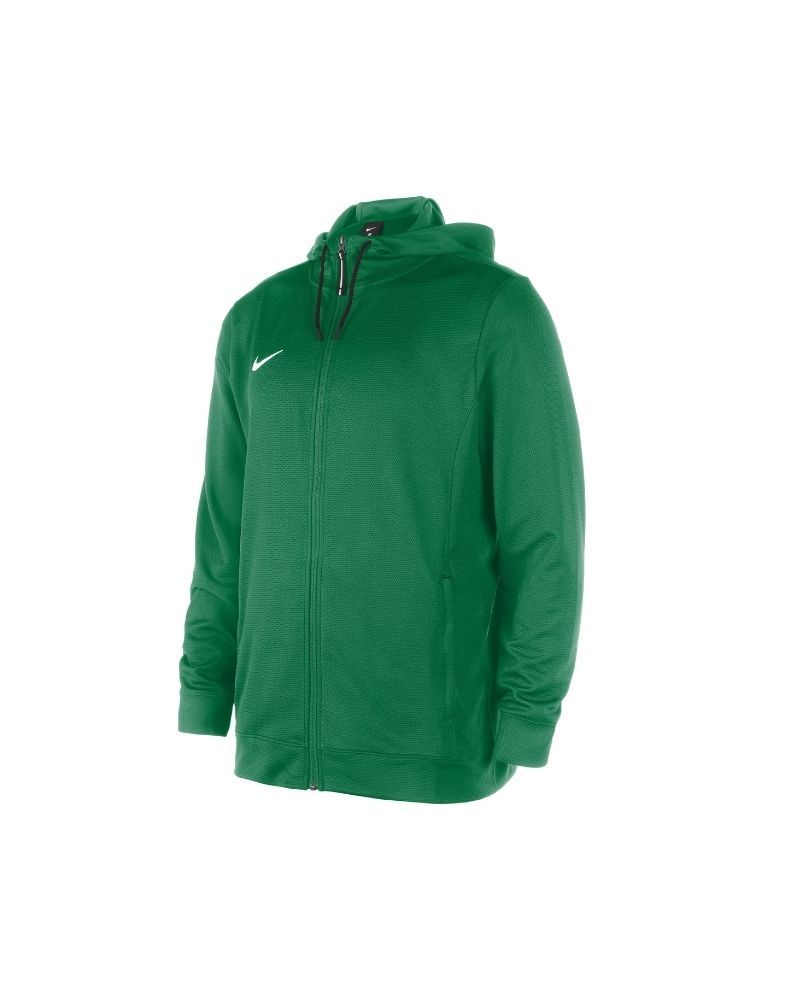 calcPageSize())" style="display: none;" >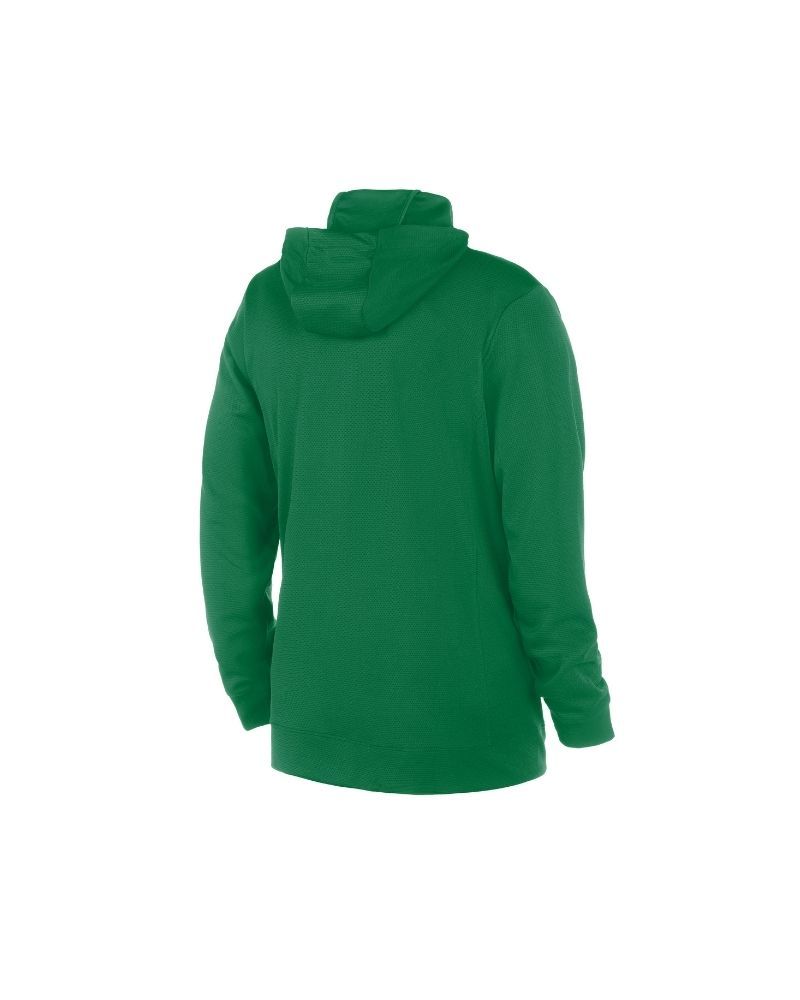 calcPageSize())" style="display: none;" >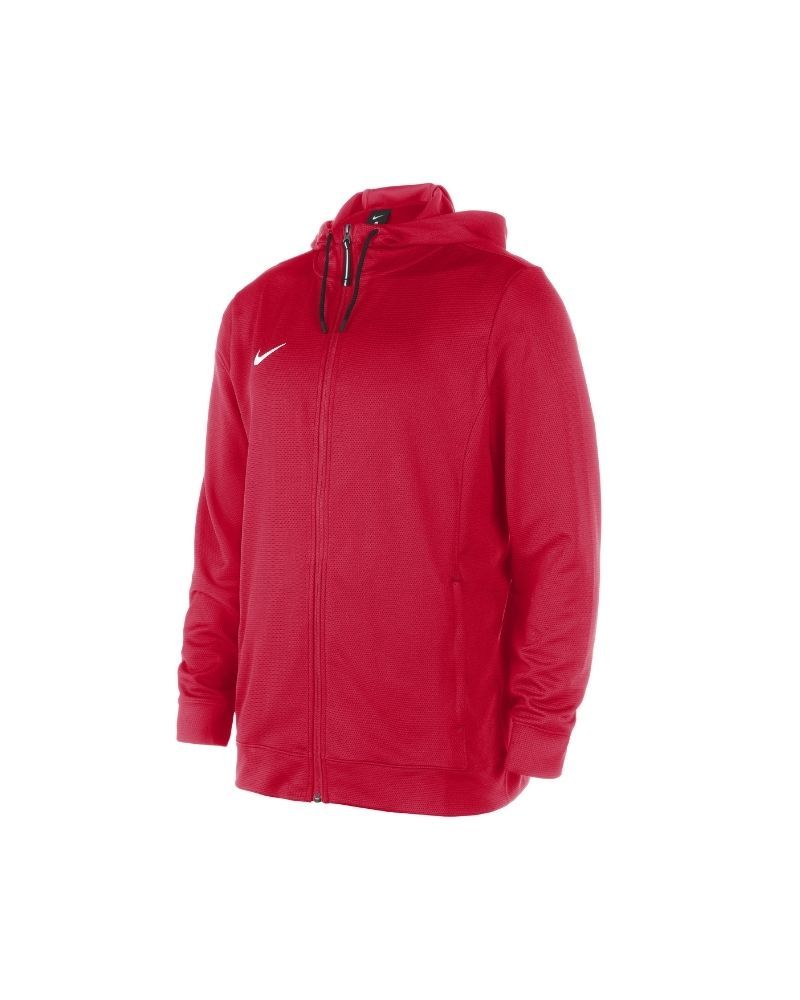 calcPageSize())" style="display: none;" >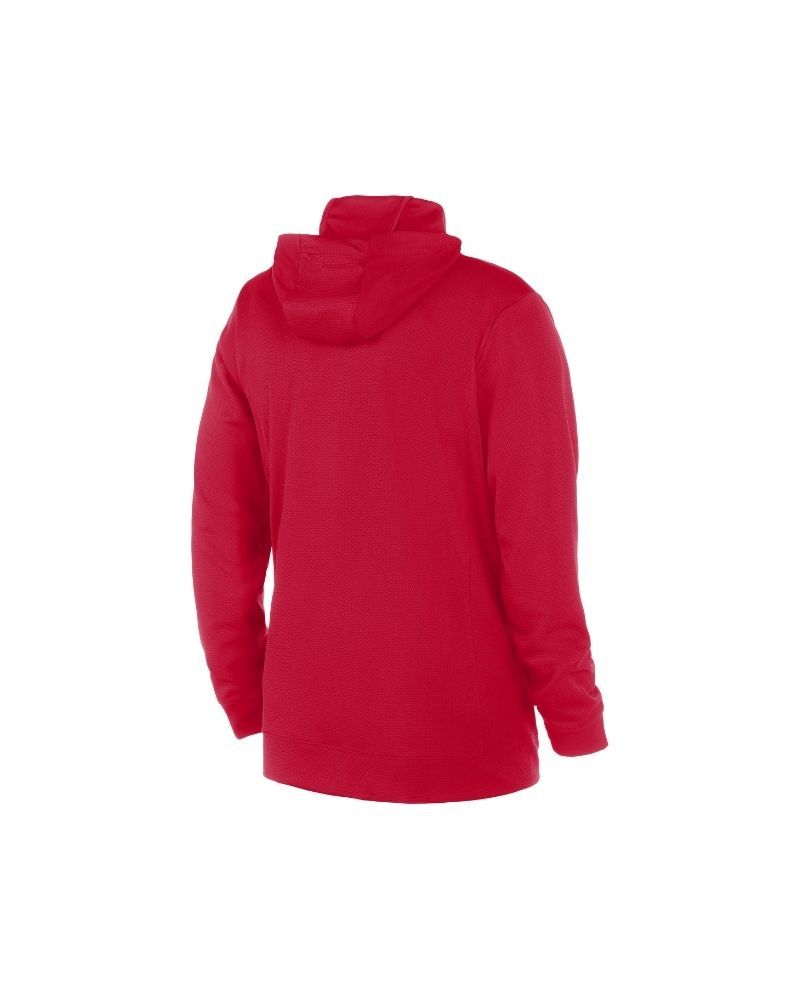 calcPageSize())" style="display: none;" >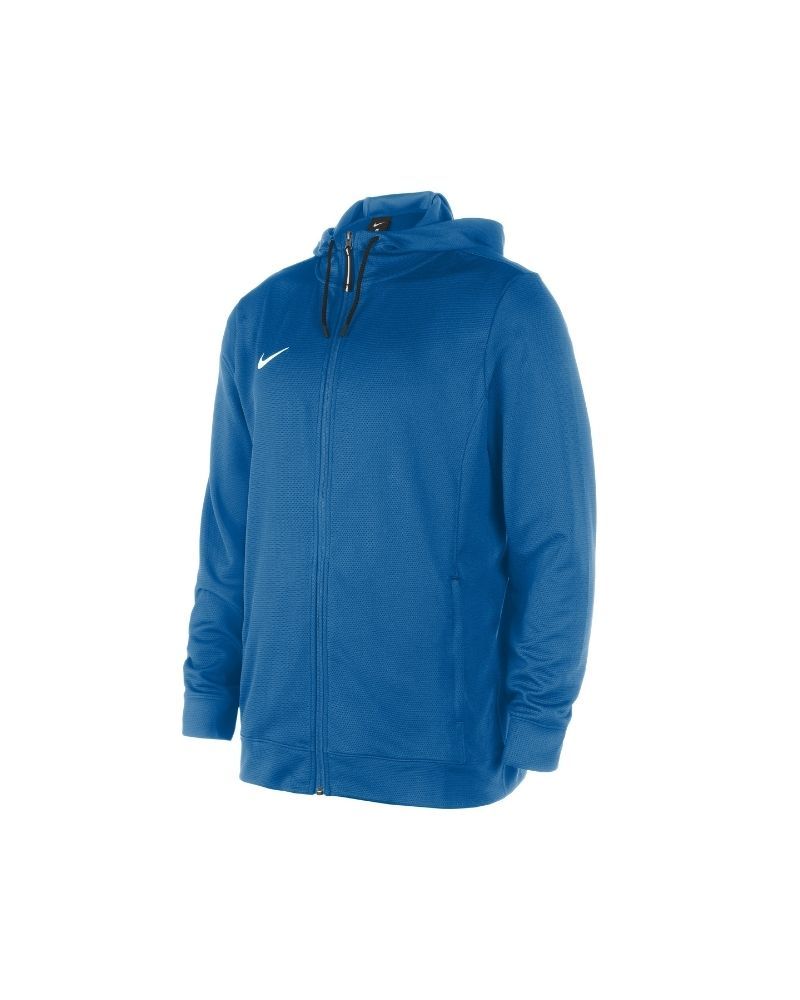 calcPageSize())" style="display: none;" >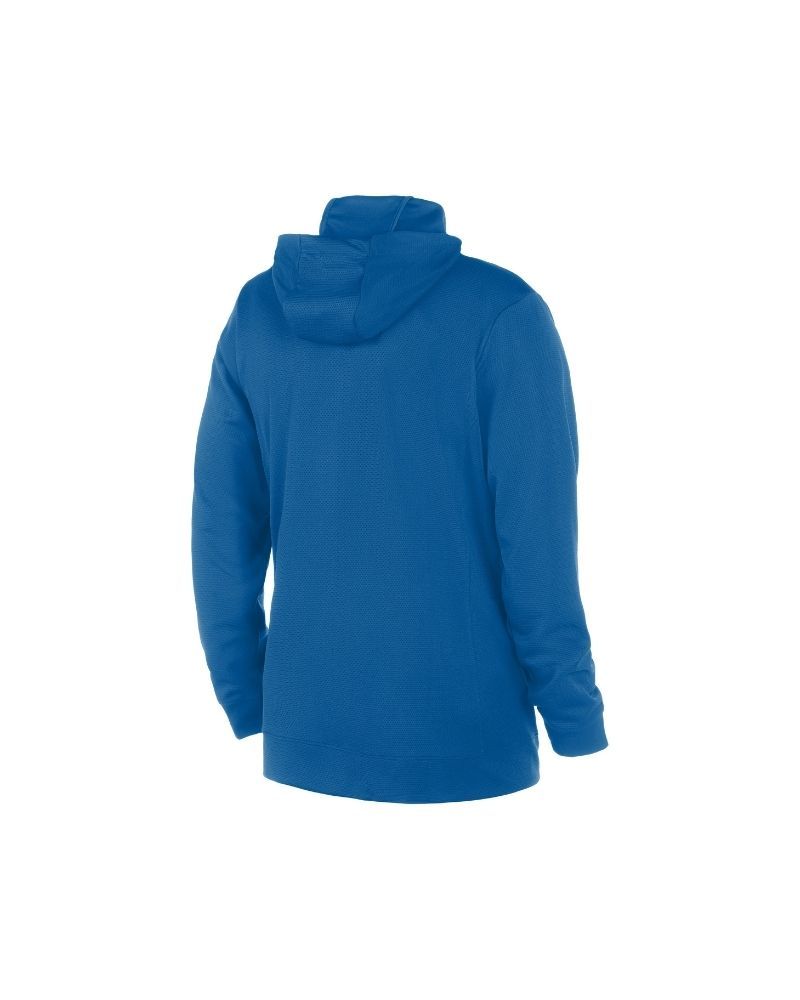 calcPageSize())" style="display: none;" >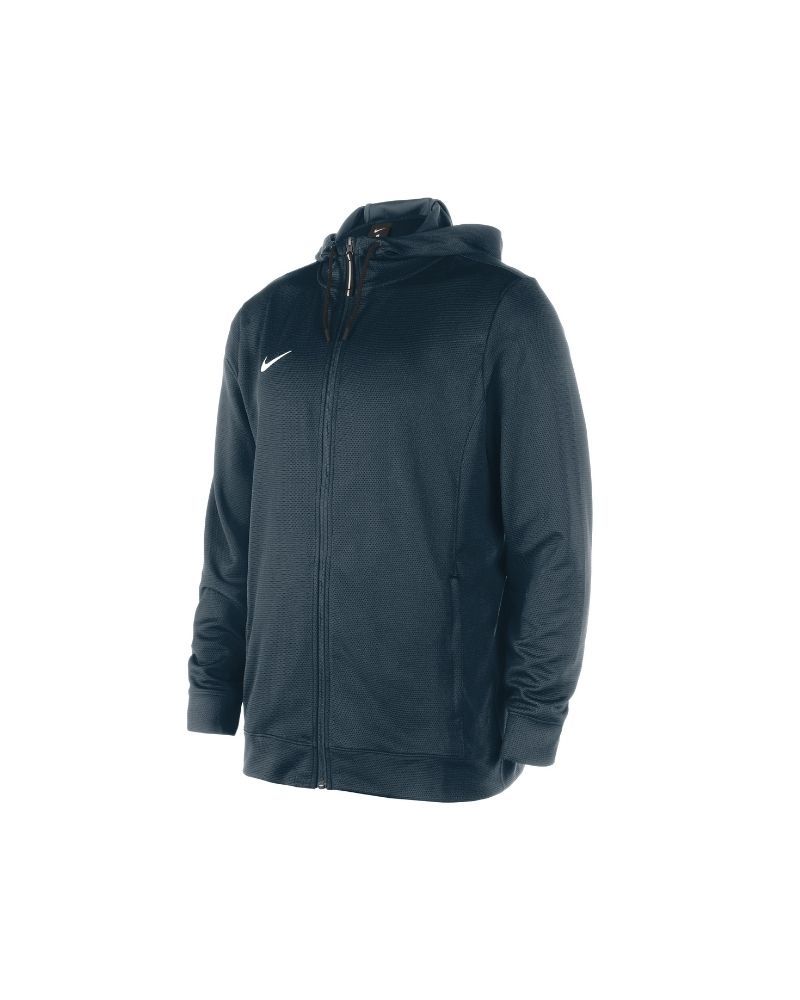 calcPageSize())" style="display: none;" >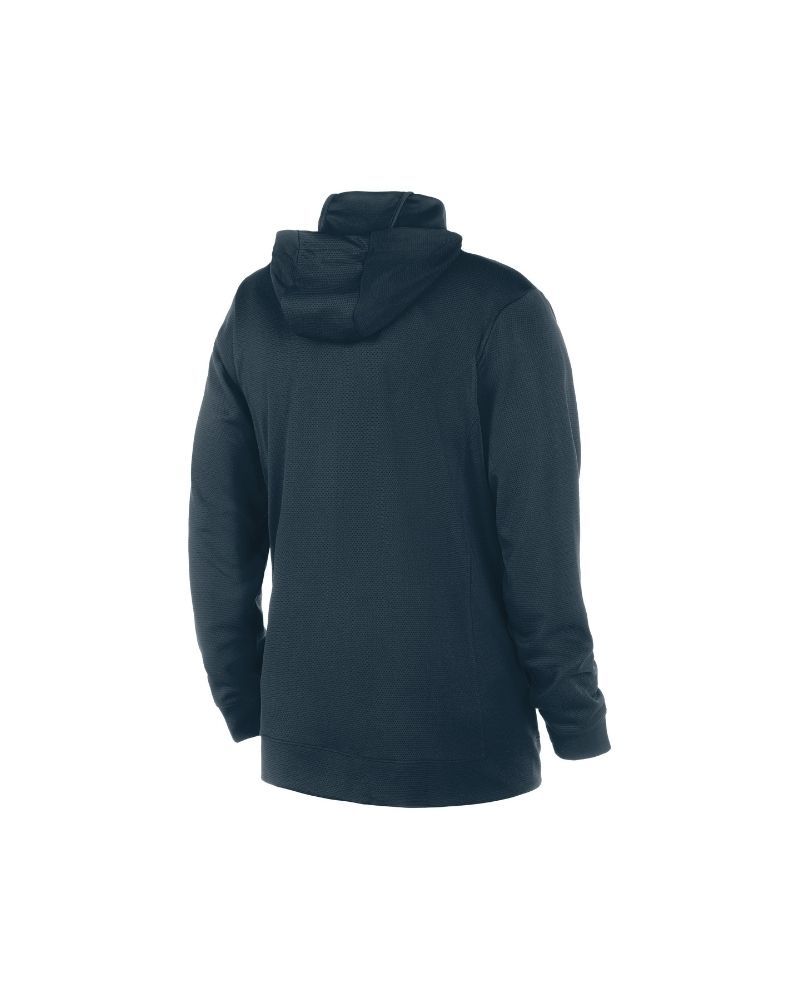 calcPageSize())" x-show="(isIndexDisplayedOnInit(0) || isForcedShow)">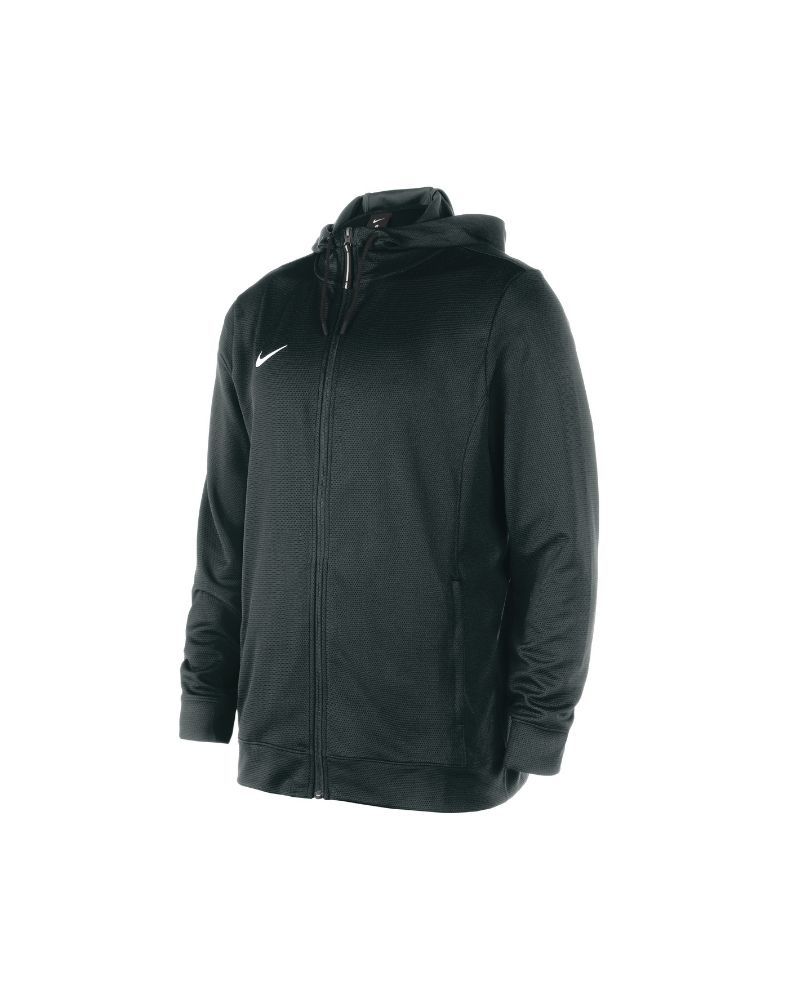 calcPageSize())" x-show="(isIndexDisplayedOnInit(1) || isForcedShow)">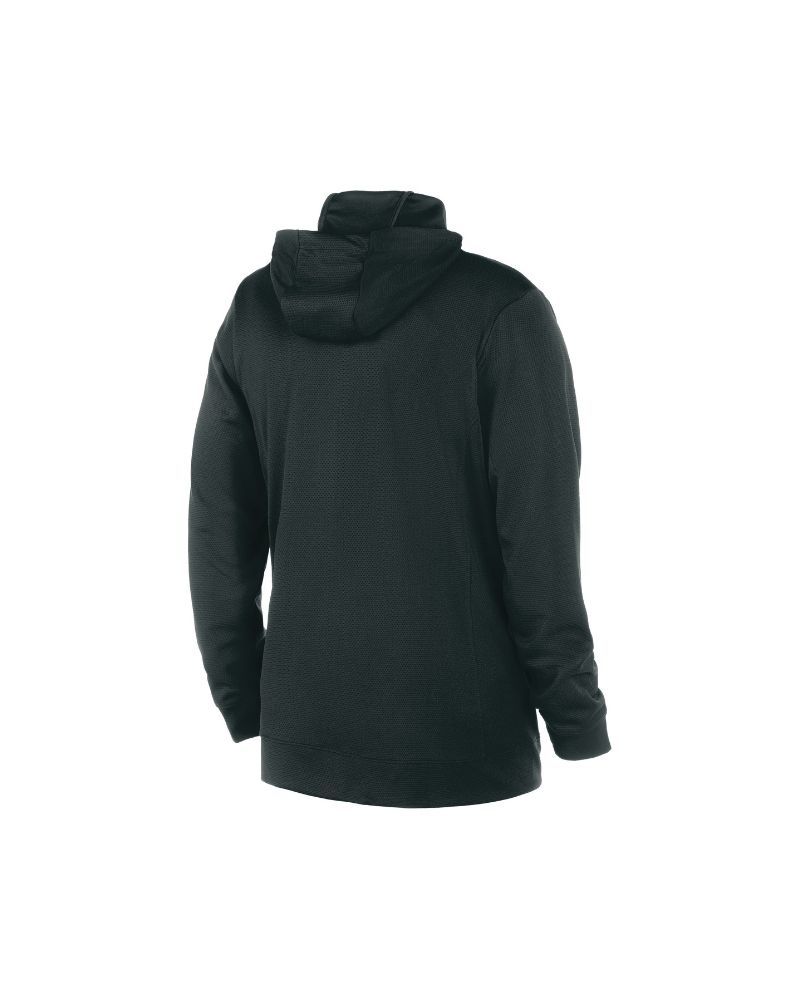 calcPageSize())" x-show="(isIndexDisplayedOnInit(2) || isForcedShow)">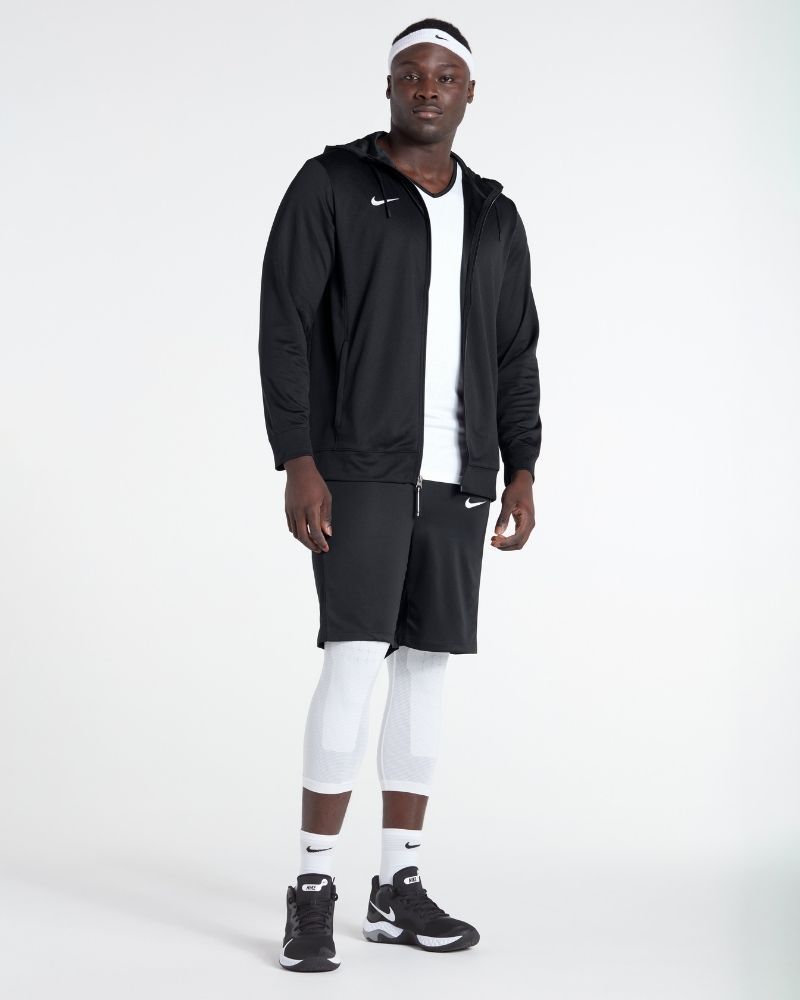 calcPageSize())" x-show="(isIndexDisplayedOnInit(3) || isForcedShow)">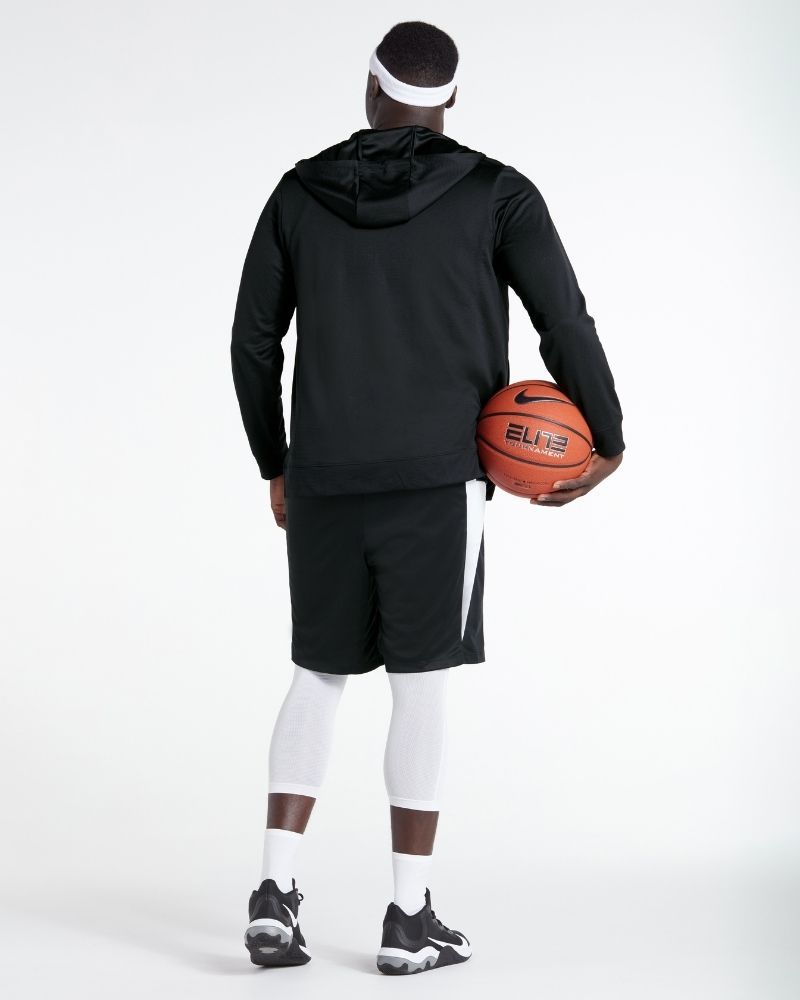 calcPageSize())" x-show="(isIndexDisplayedOnInit(4) || isForcedShow)">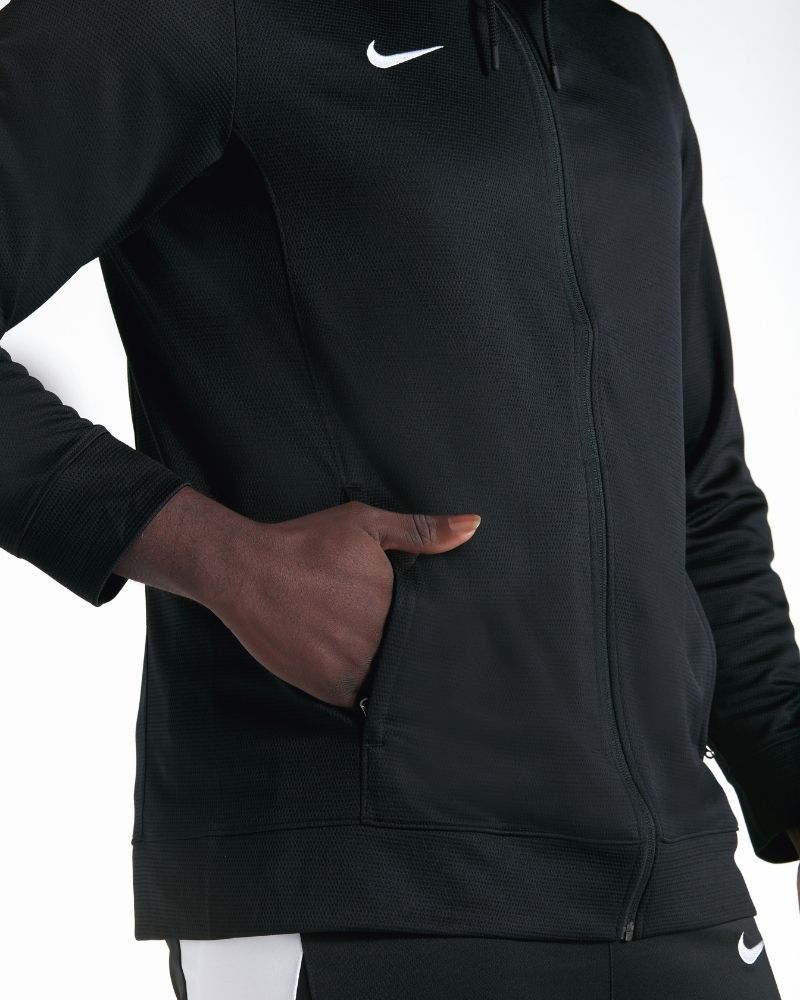 calcPageSize())" x-show="(isIndexDisplayedOnInit(5) || isForcedShow)">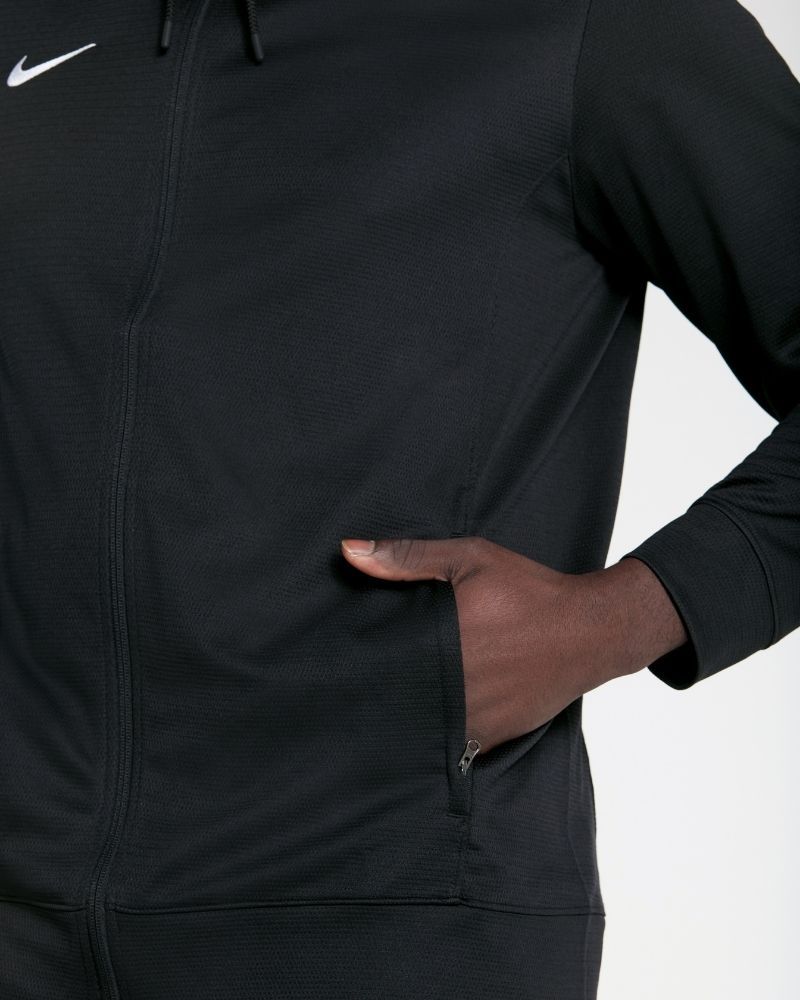 calcPageSize())" x-show="(isIndexDisplayedOnInit(6) || isForcedShow)">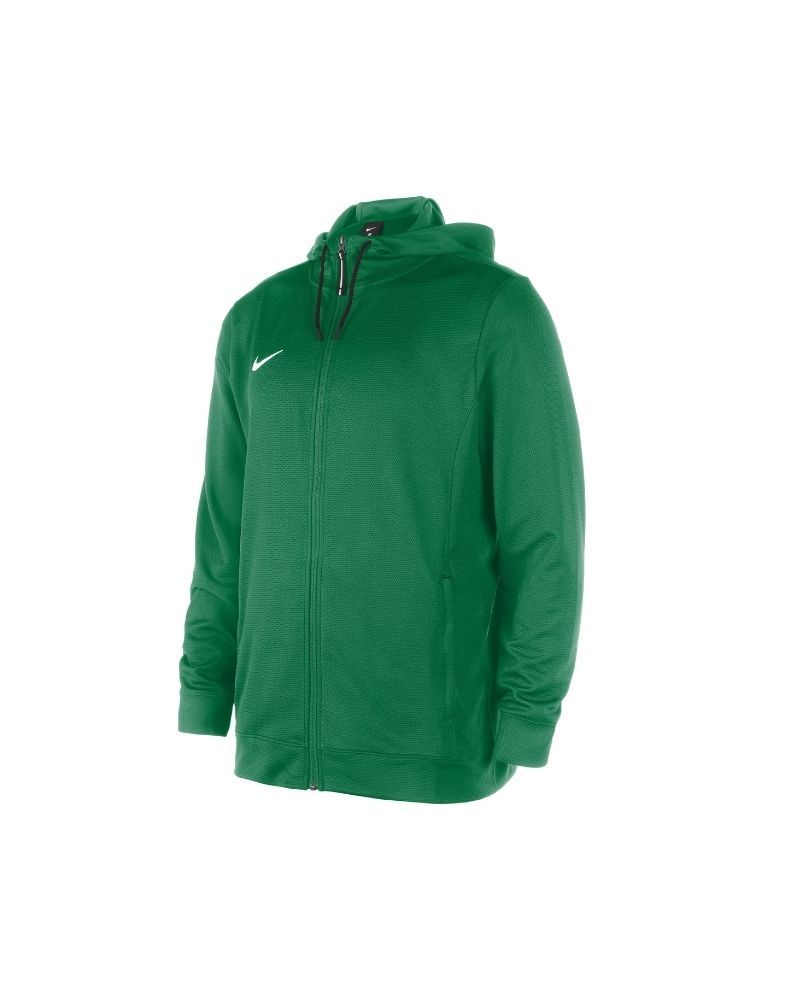 calcPageSize())" x-show="(isIndexDisplayedOnInit(7) || isForcedShow)">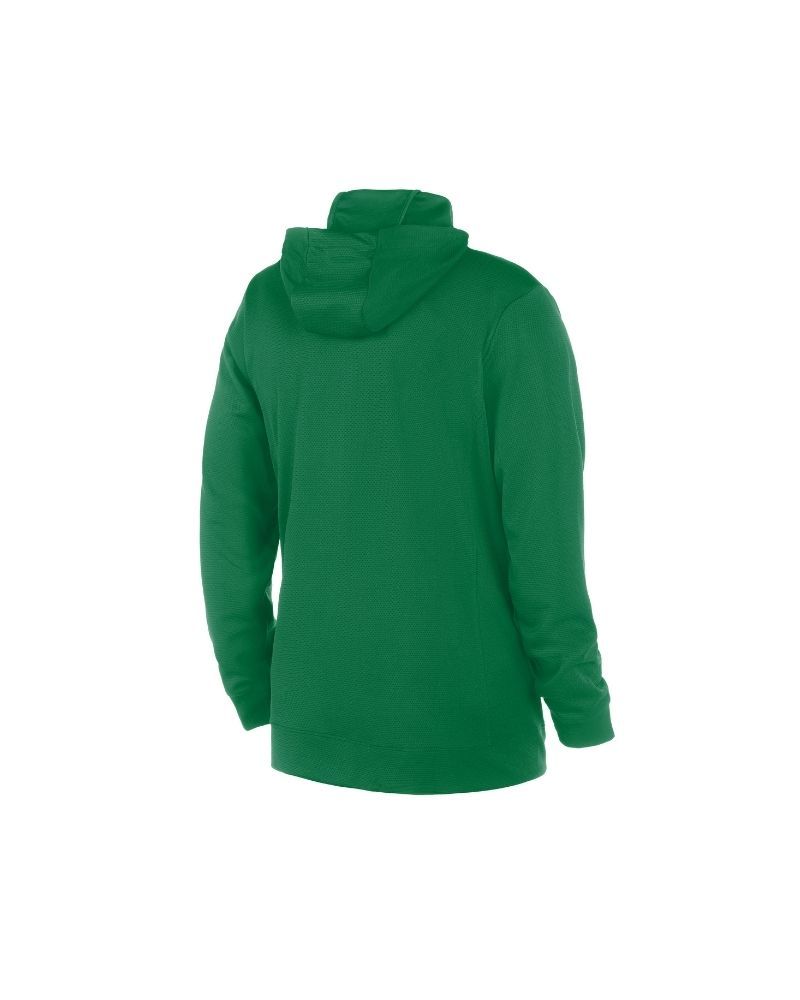 calcPageSize())" x-show="(isIndexDisplayedOnInit(8) || isForcedShow)">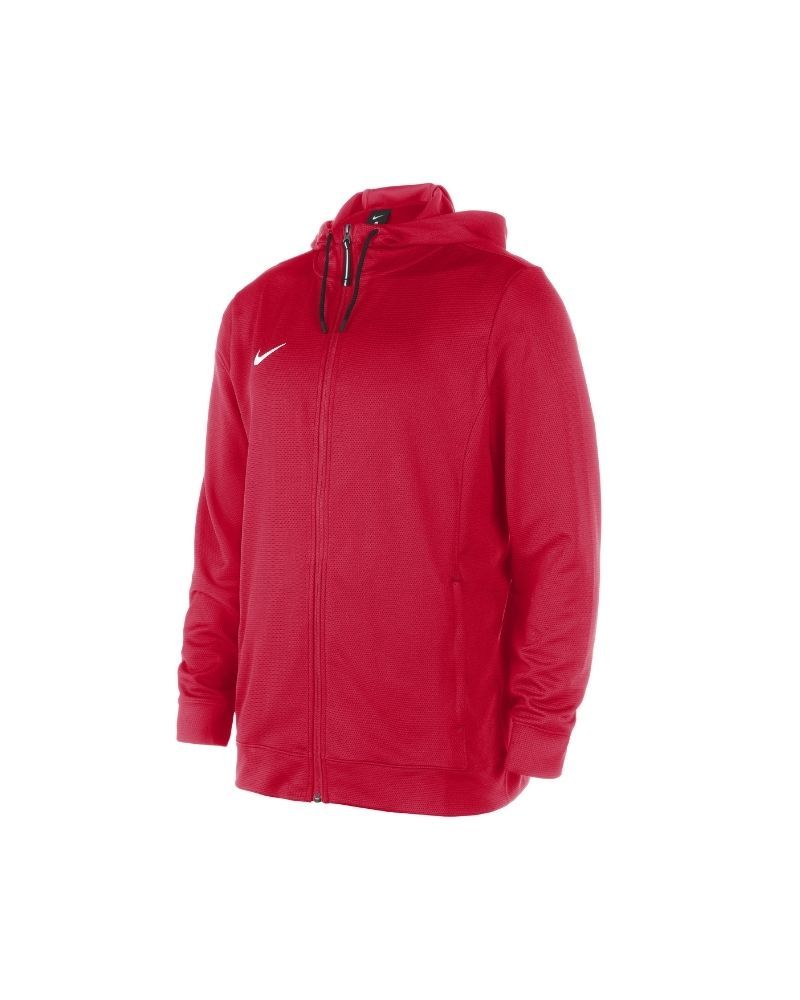 calcPageSize())" x-show="(isIndexDisplayedOnInit(9) || isForcedShow)">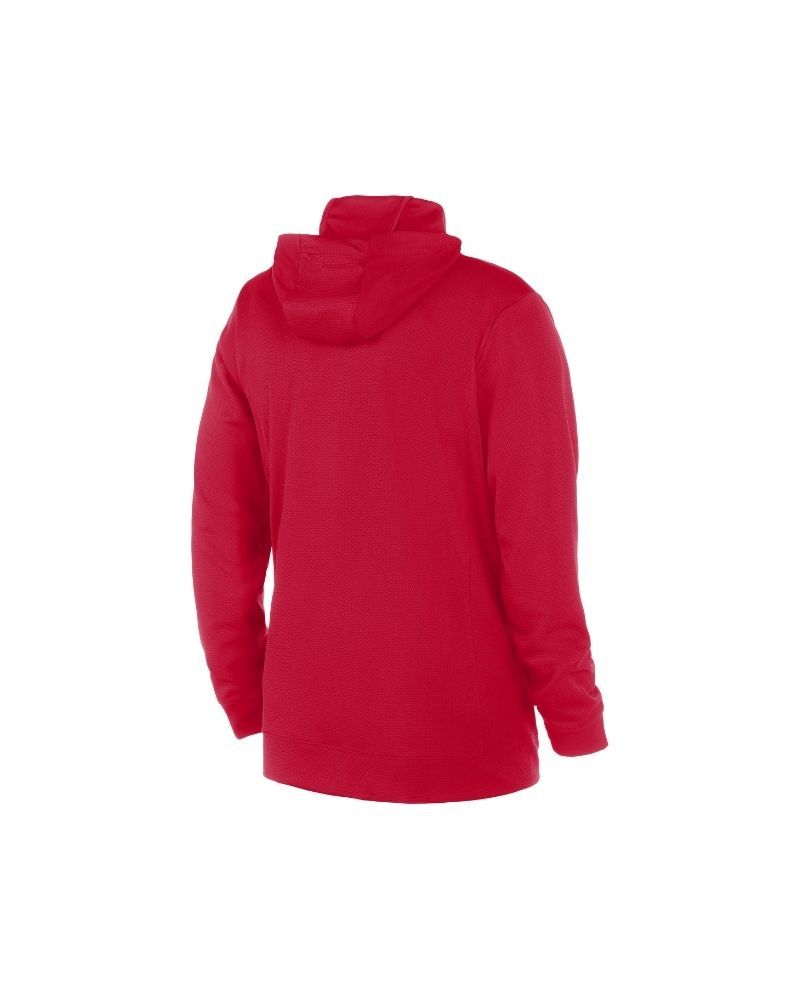 calcPageSize())" x-show="(isIndexDisplayedOnInit(10) || isForcedShow)">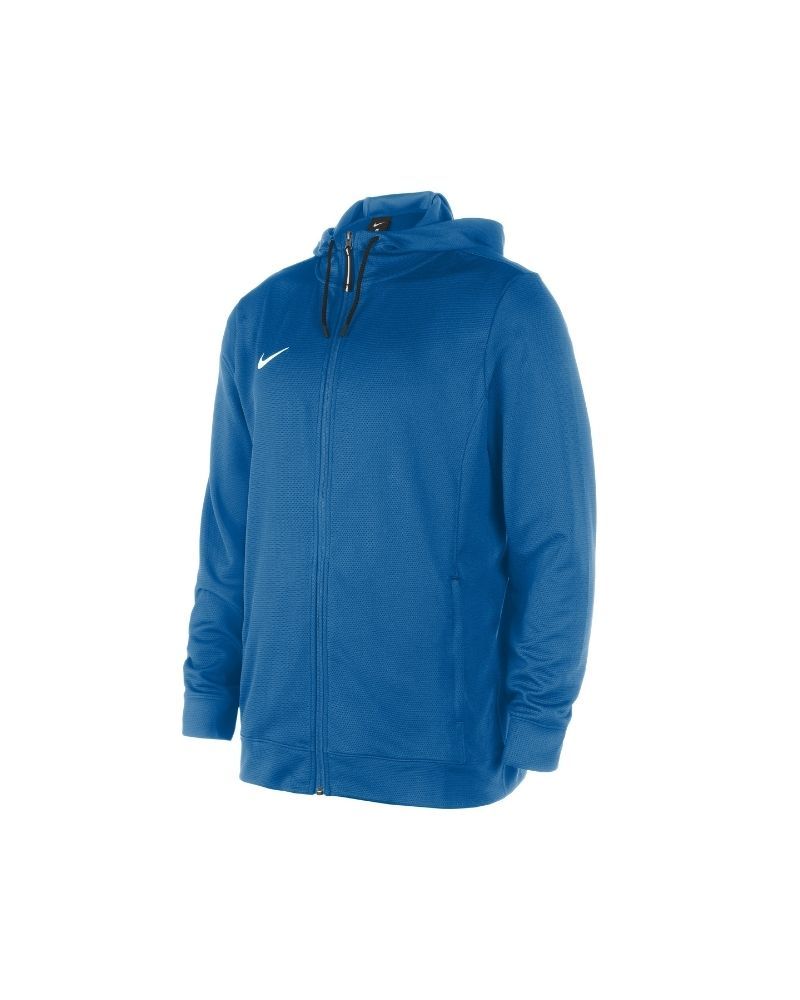 calcPageSize())" x-show="(isIndexDisplayedOnInit(11) || isForcedShow)">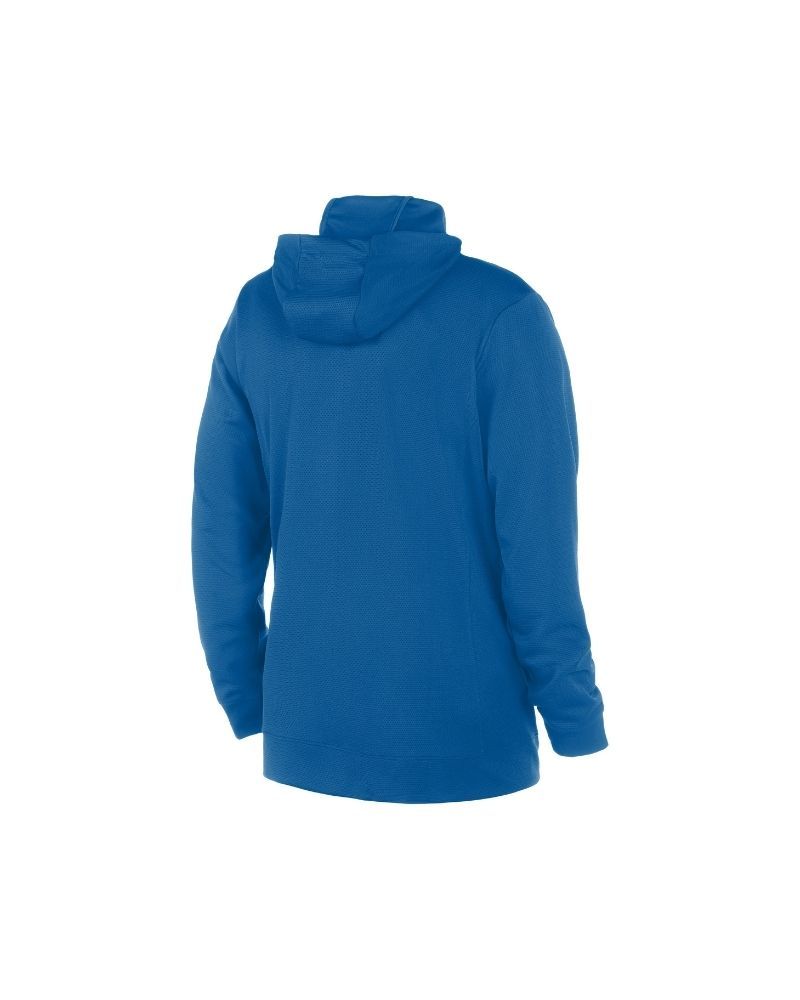 calcPageSize())" x-show="(isIndexDisplayedOnInit(12) || isForcedShow)">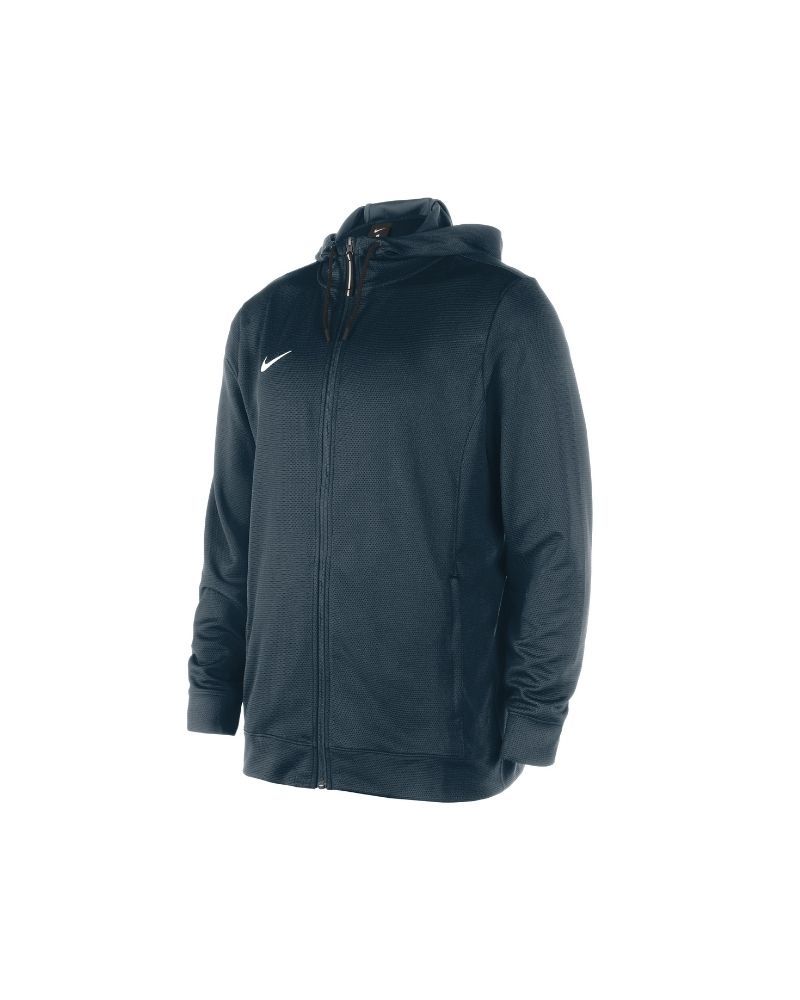 calcPageSize())" x-show="(isIndexDisplayedOnInit(13) || isForcedShow)">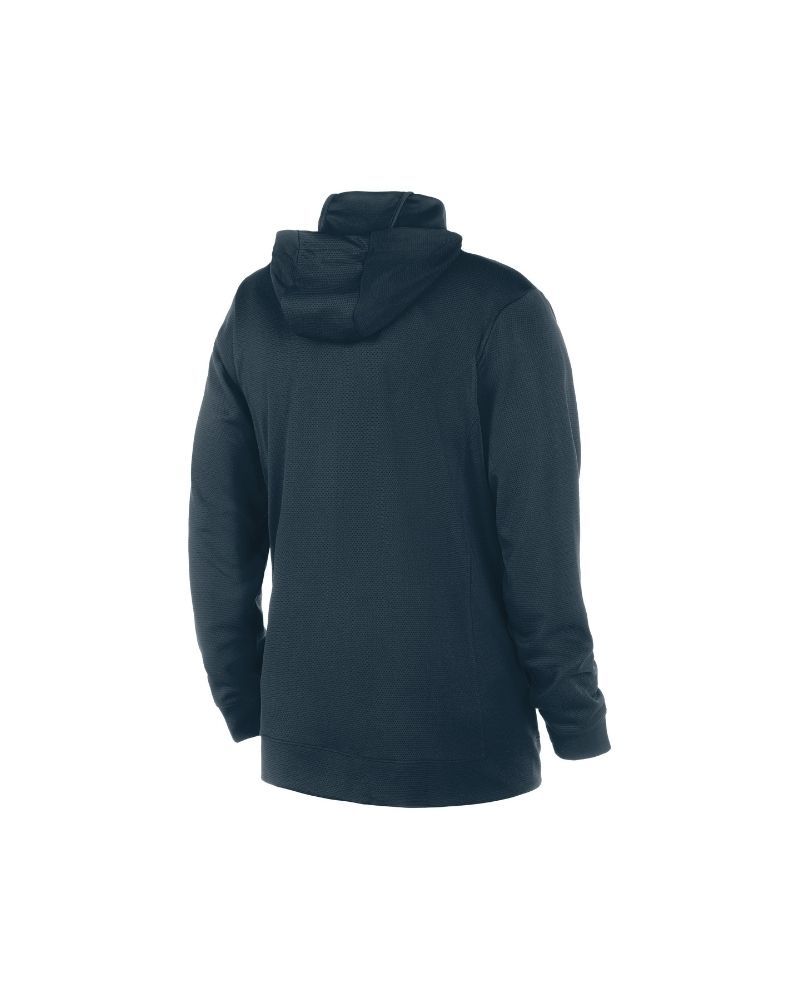 Hooded basketball jacket Nike Team for men
Equip your club with this product
Free delivery

Free return within 60 days

Secure payment by credit card, Paypal, Apple Pay, Google Pay.
Men's Nike Team Full-Zip Basketball Training Jacket
.
Composition:
- 100% polyester
.
Practical Information:
- Width: 59.69cm (Size L)
- Length: 74.00cm (Size L)
The Nike Full-Zip basketball hoodie offers a modern design built for travel. The 3-panel hood offers superior coverage and fit.
- Classic Nike basketball double knit Dri-FIT travel hoodie.
- 3-panel hood with drawstring.
- Large pockets for comfort and travel storage.