Who we are
No. 1 Teamsport France
Amateur or professional athletes, fans of the swoosh, enjoy the latest Nike products at the best price.
At your service
Order with peace of mind. Our team of specialists will answer all your questions by phone, e-mail and chat.
A premium experience
Because your time is precious, our site has to be fast and intuitive. Order securely. Receive your items quickly.
Nike Packs
For you or your team, on and off the pitch, take advantage of our Nike outfits packs.
Discover our packs >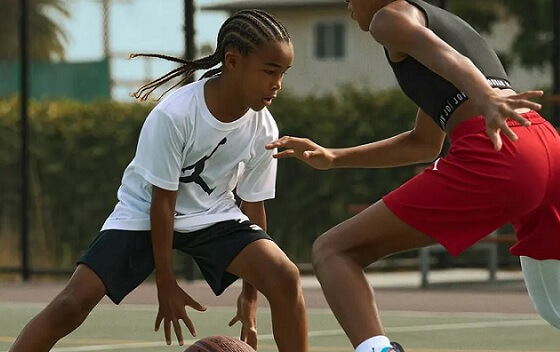 Club offer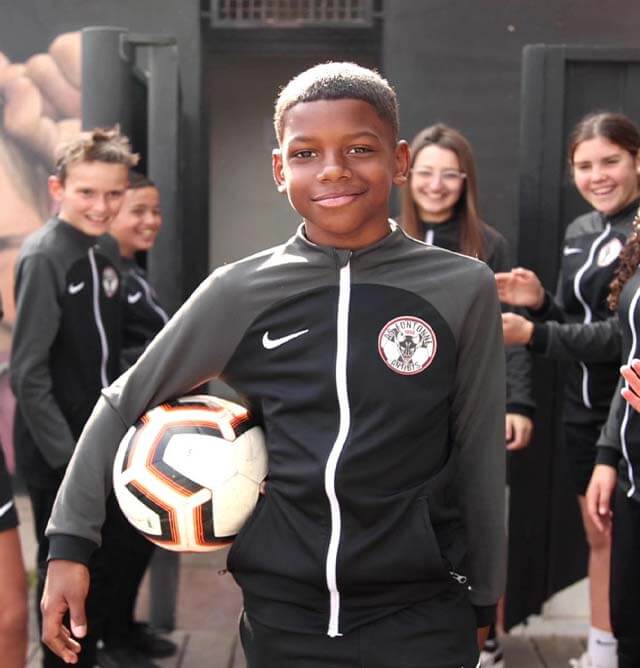 Nike clothing, shoes and accessories
Ekinsport, the Nike collective sports reference n°1 in France. We have everything you need: training gear, match packs, sportswear, shoes and accessories, cheap Nike Renew Pack soccer boots. Ekinsport will support you from A to Z in your search for new sportswear, thanks to our Nike Teamsport catalog references. Whether you're an amateur or a professional, equip your whole team. Combine sport and fashion: comfortable cuts, sportswear technology and trendy designs. Create your own Nike pack and customize it with your colors, logos and sponsors. Keep up to date with our latest Nike bargains. Ekinsport offers you the best value for money: numerous discounts and promotions. The new Nike Collection is available on our website