calcPageSize())" >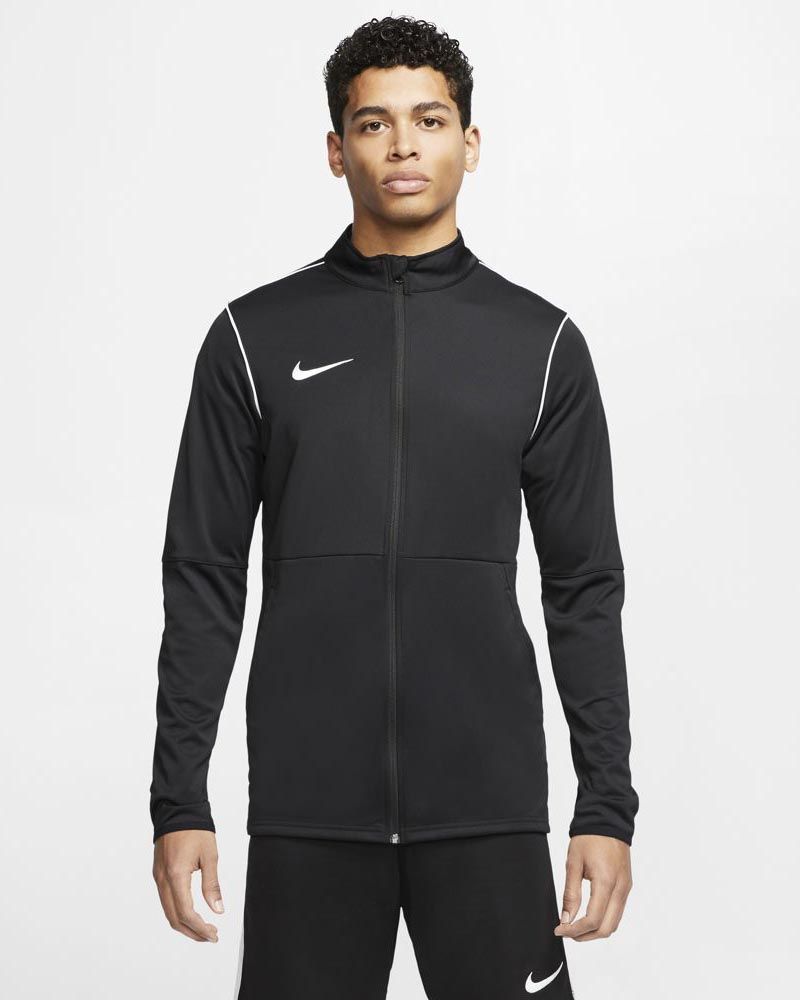 calcPageSize())" style="display: none;" >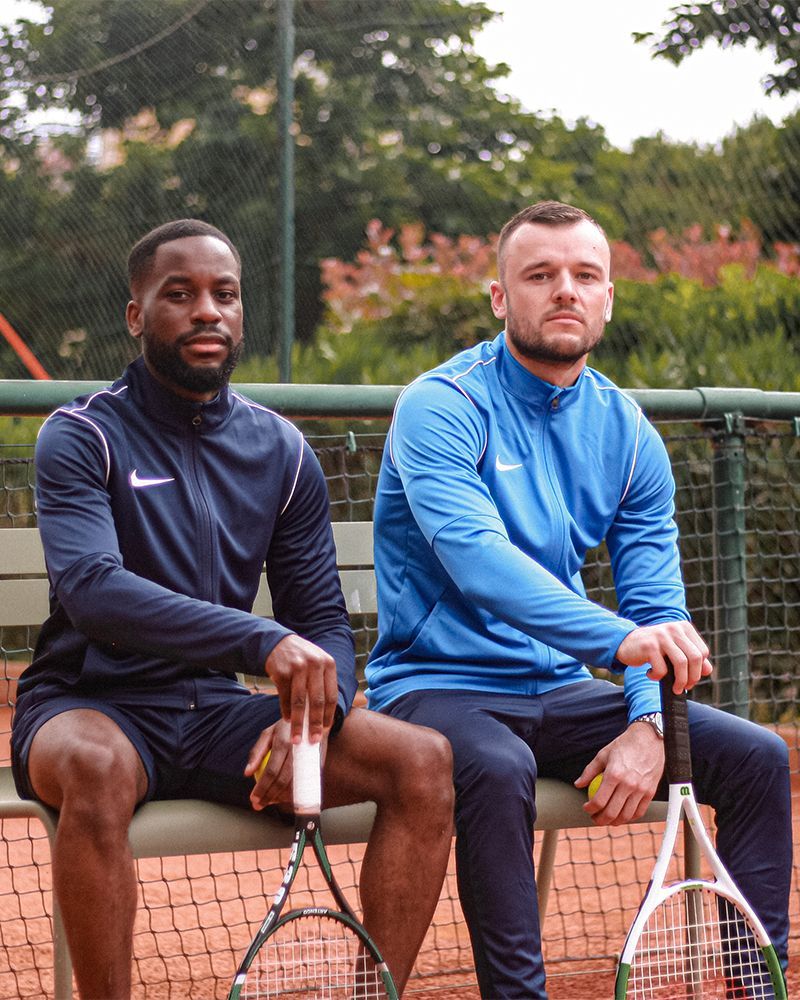 calcPageSize())" style="display: none;" >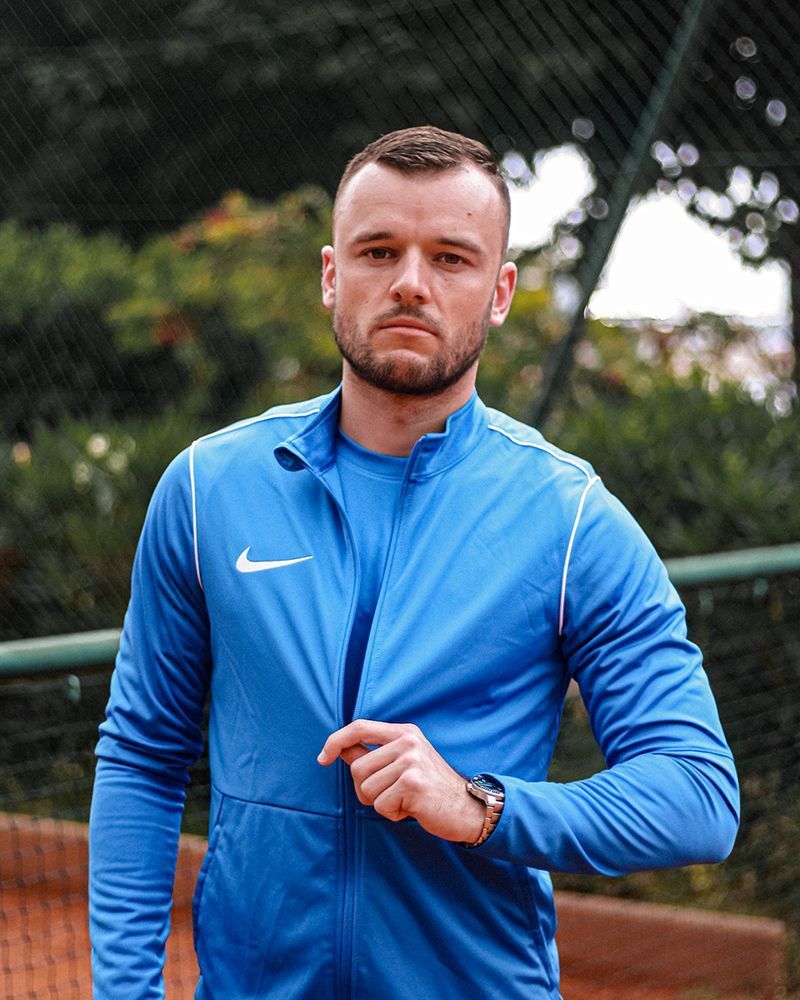 calcPageSize())" style="display: none;" >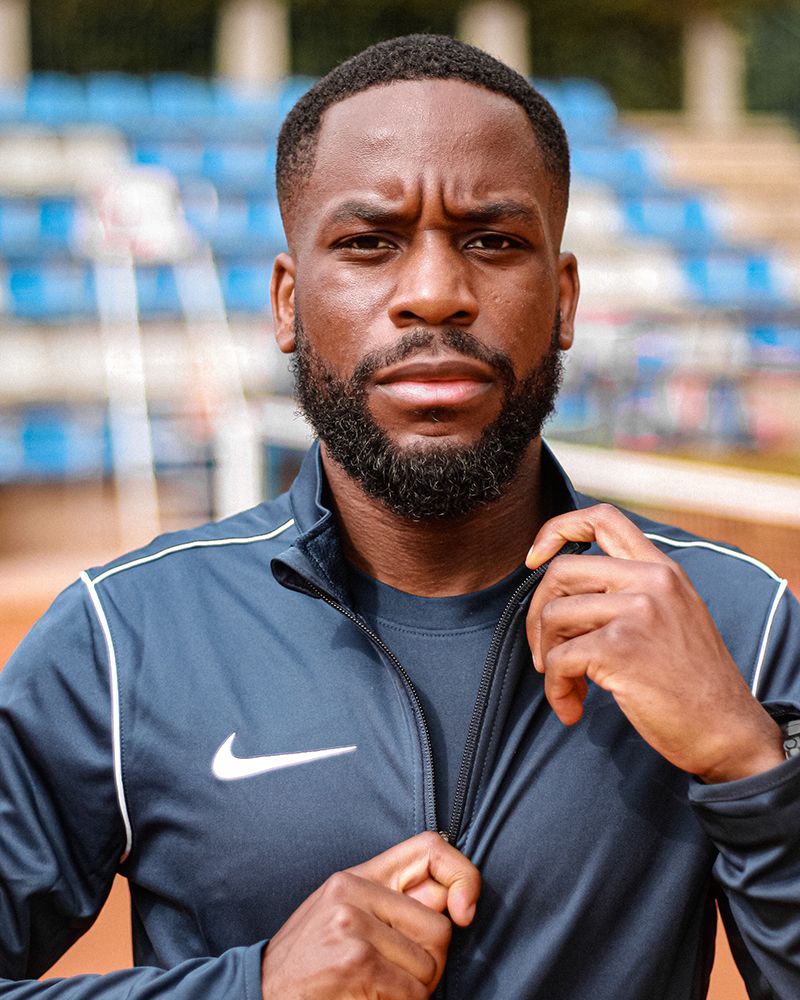 calcPageSize())" style="display: none;" >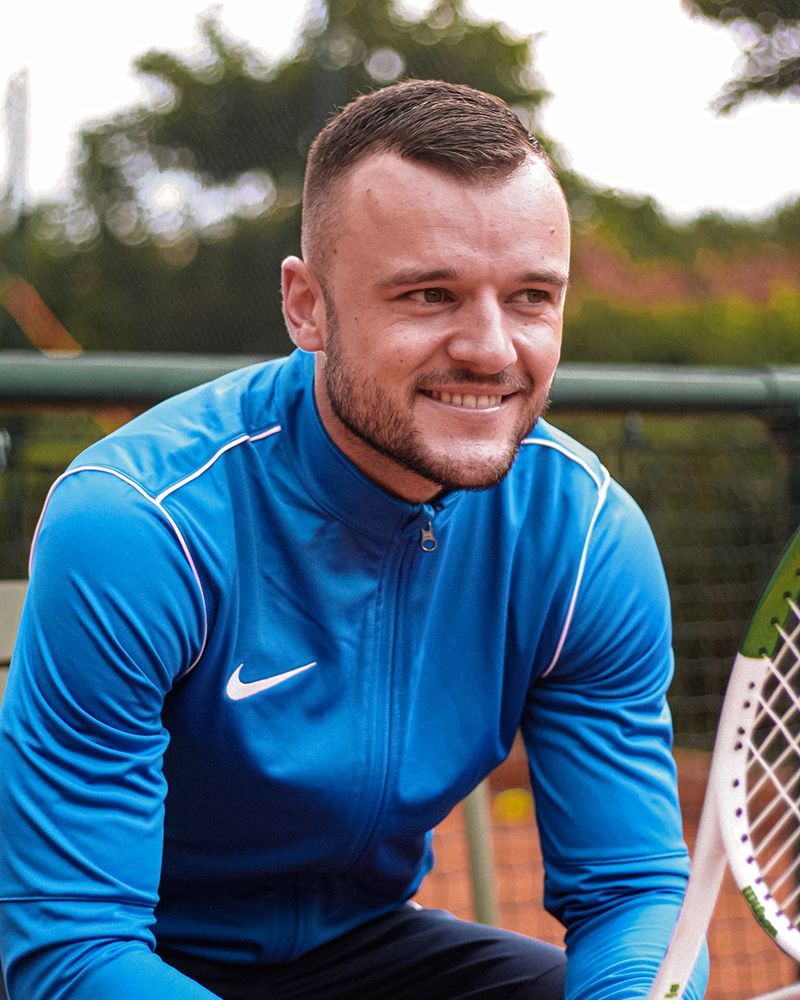 calcPageSize())" style="display: none;" >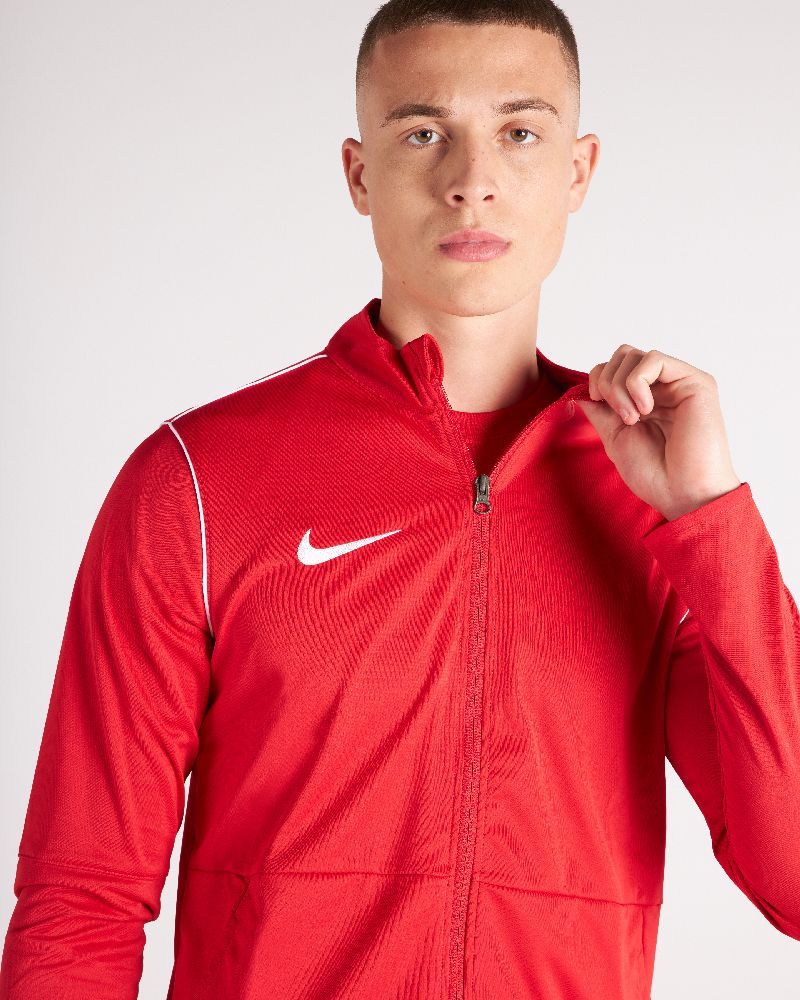 calcPageSize())" style="display: none;" >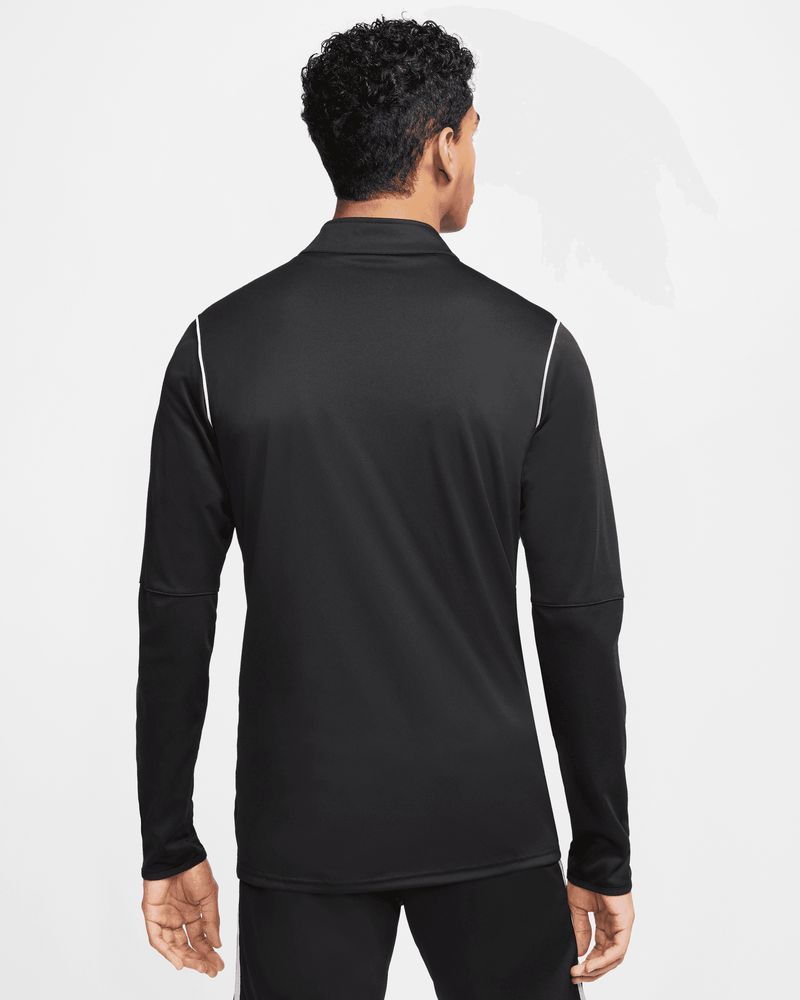 calcPageSize())" style="display: none;" >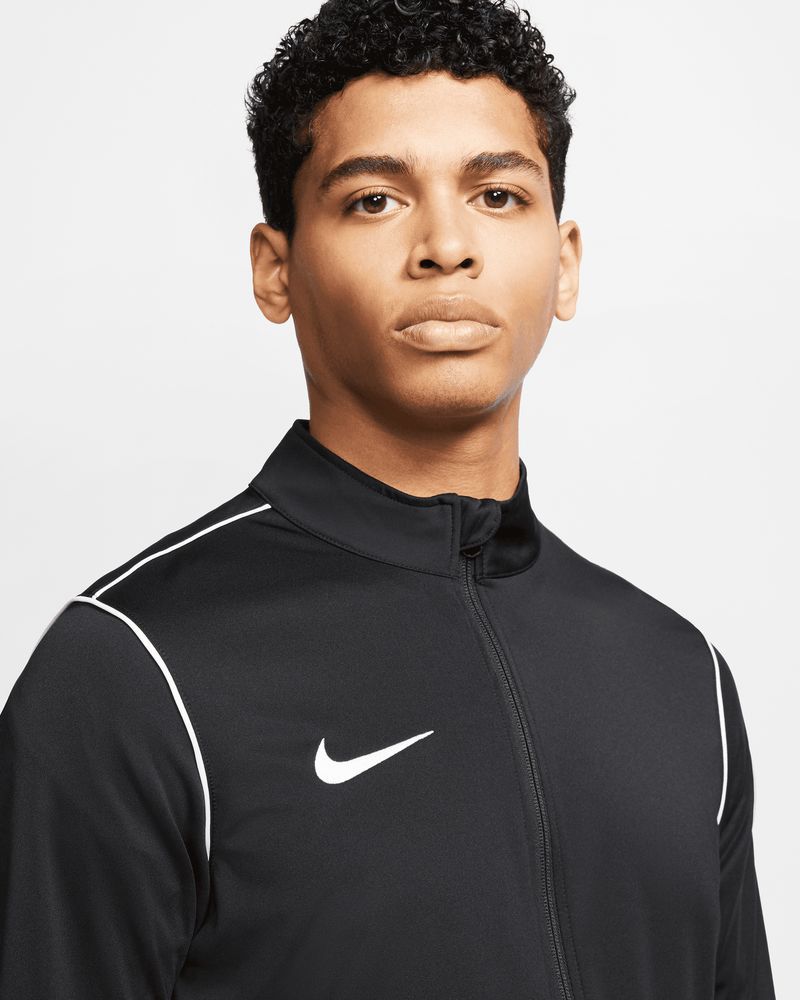 calcPageSize())" style="display: none;" >
calcPageSize())" style="display: none;" >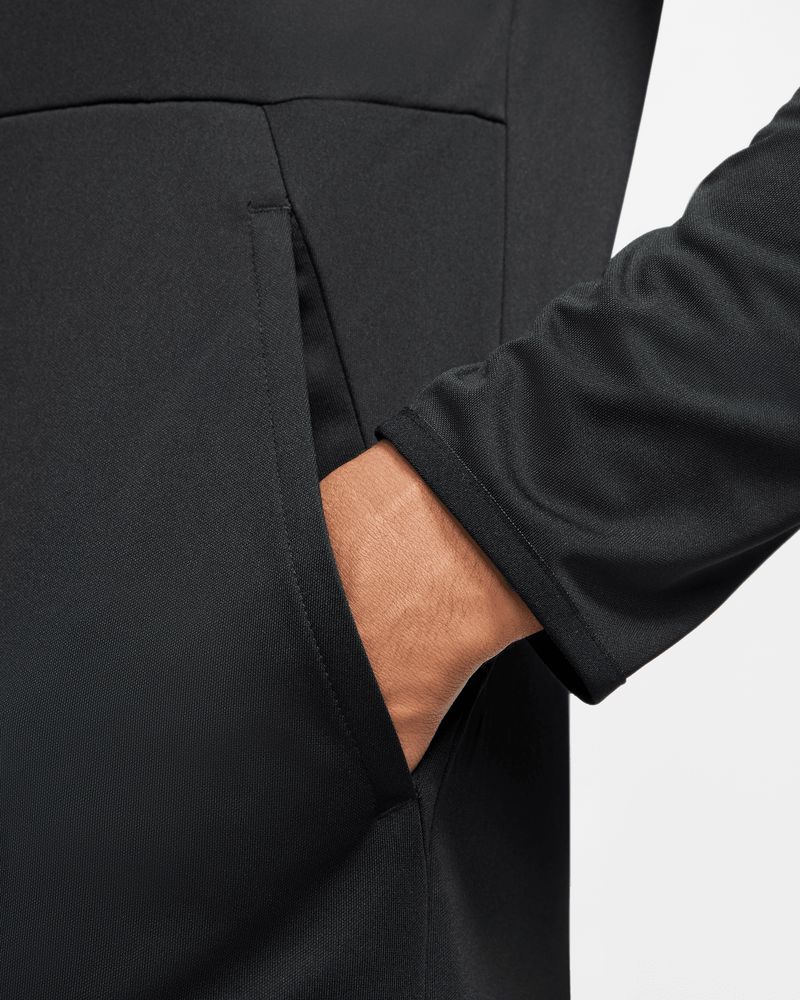 calcPageSize())" style="display: none;" >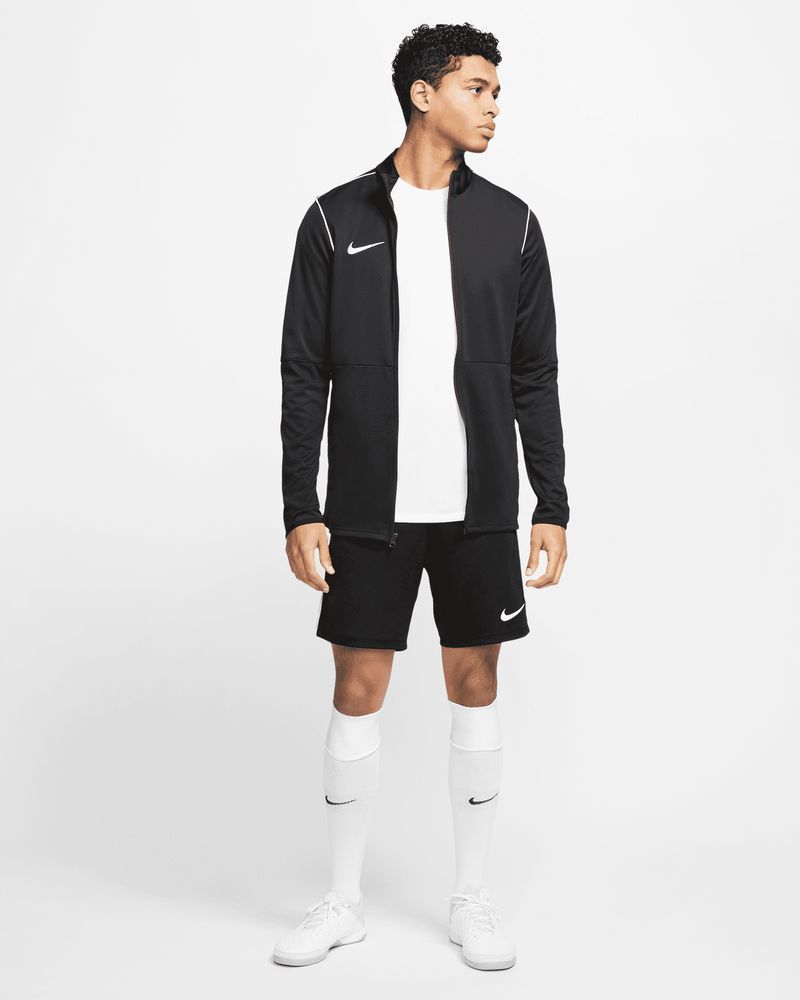 calcPageSize())" style="display: none;" >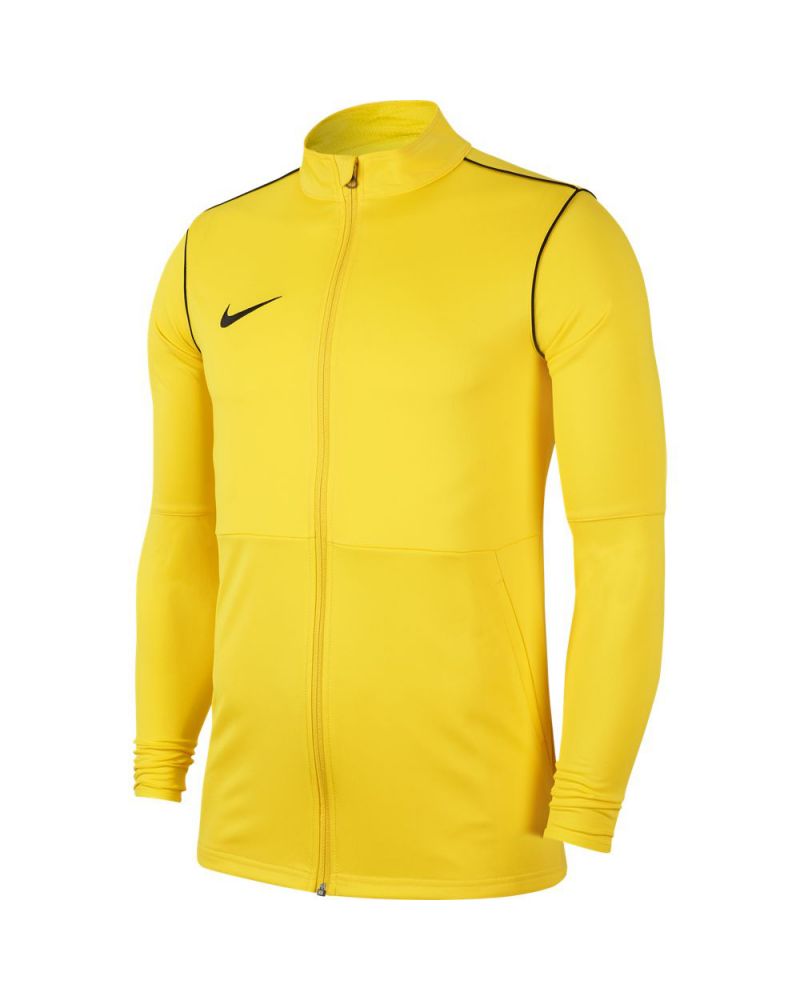 calcPageSize())" style="display: none;" >
calcPageSize())" style="display: none;" >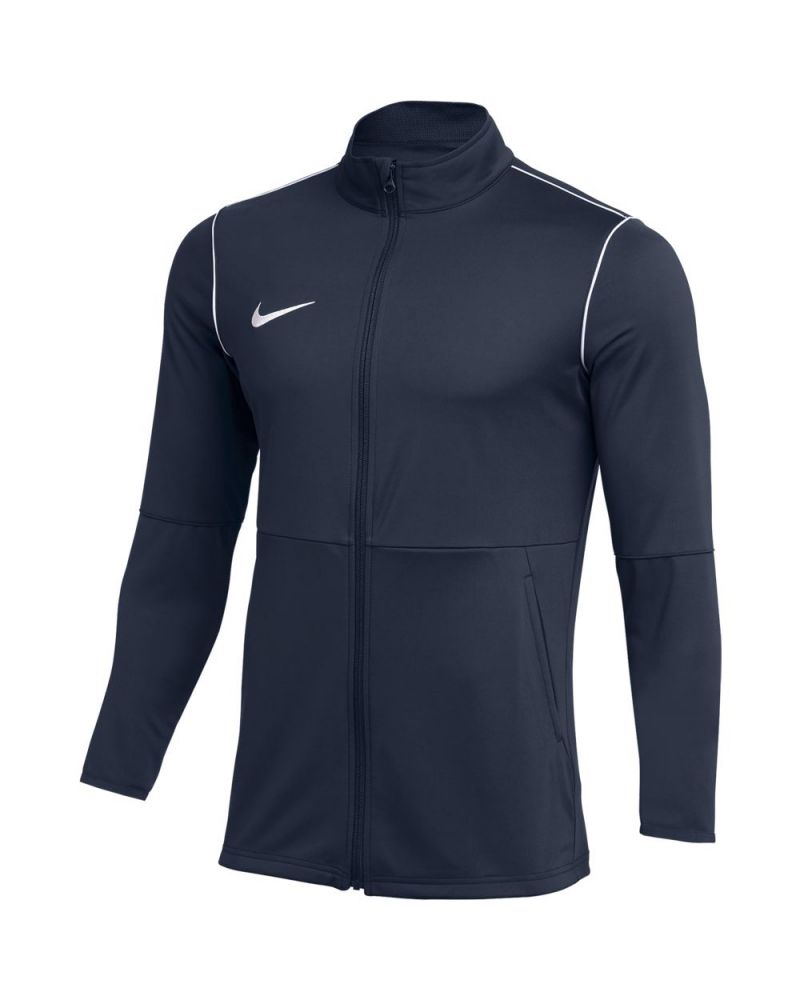 calcPageSize())" style="display: none;" >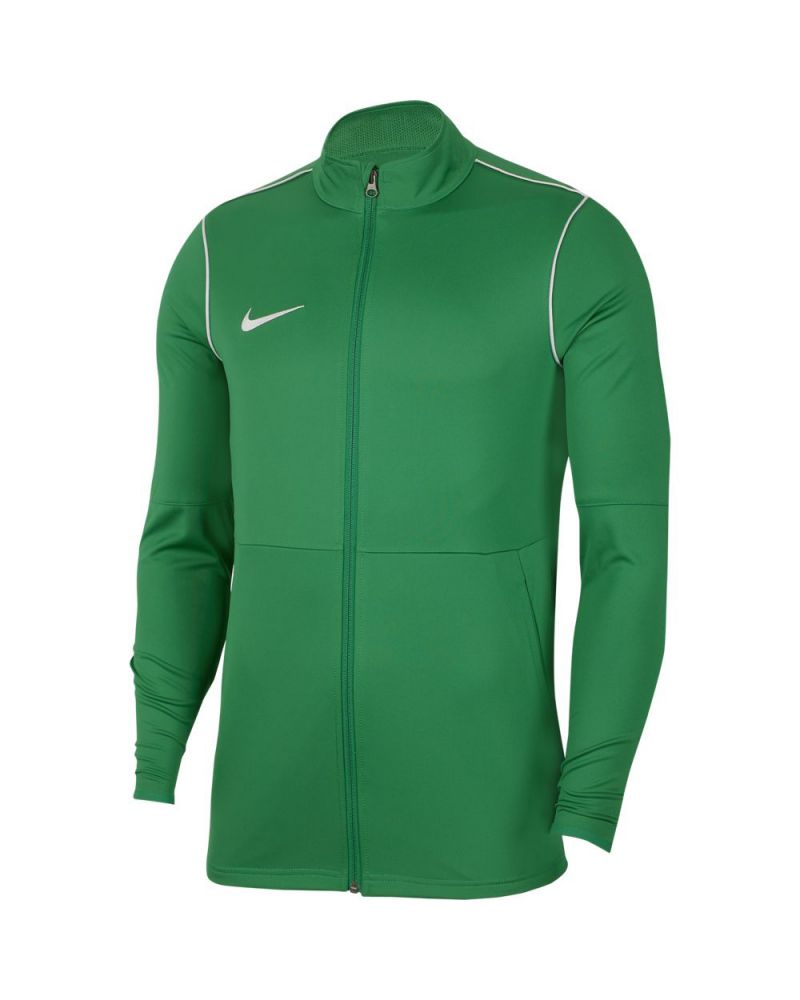 calcPageSize())" style="display: none;" >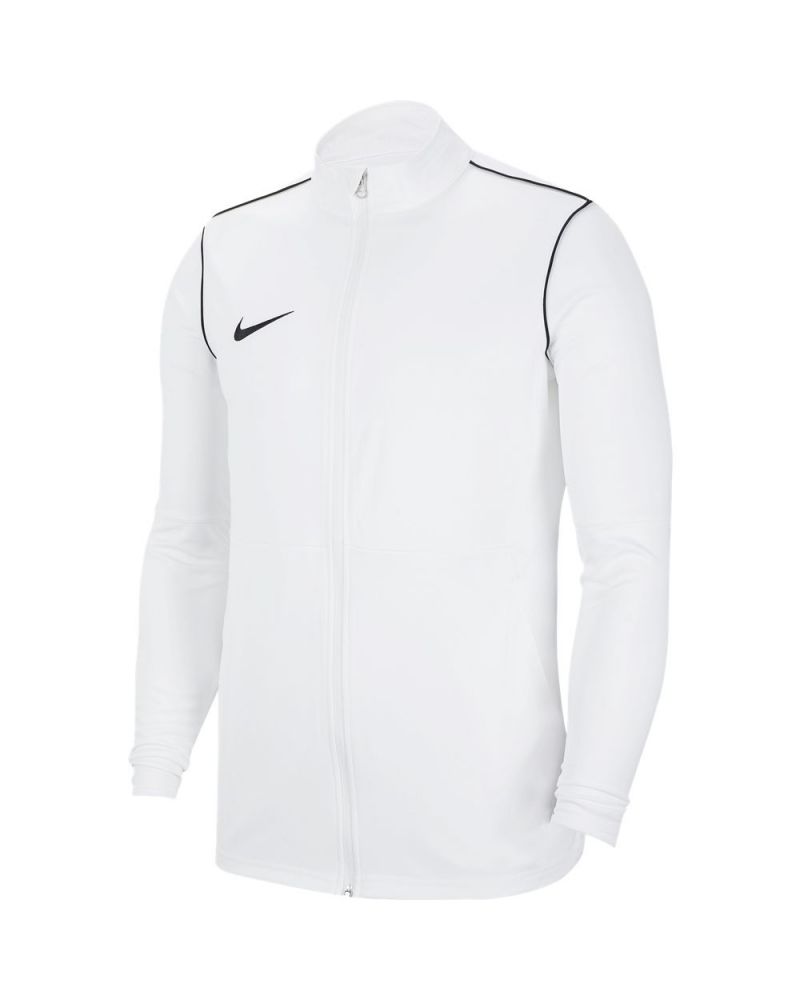 calcPageSize())" x-show="(isIndexDisplayedOnInit(0) || isForcedShow)">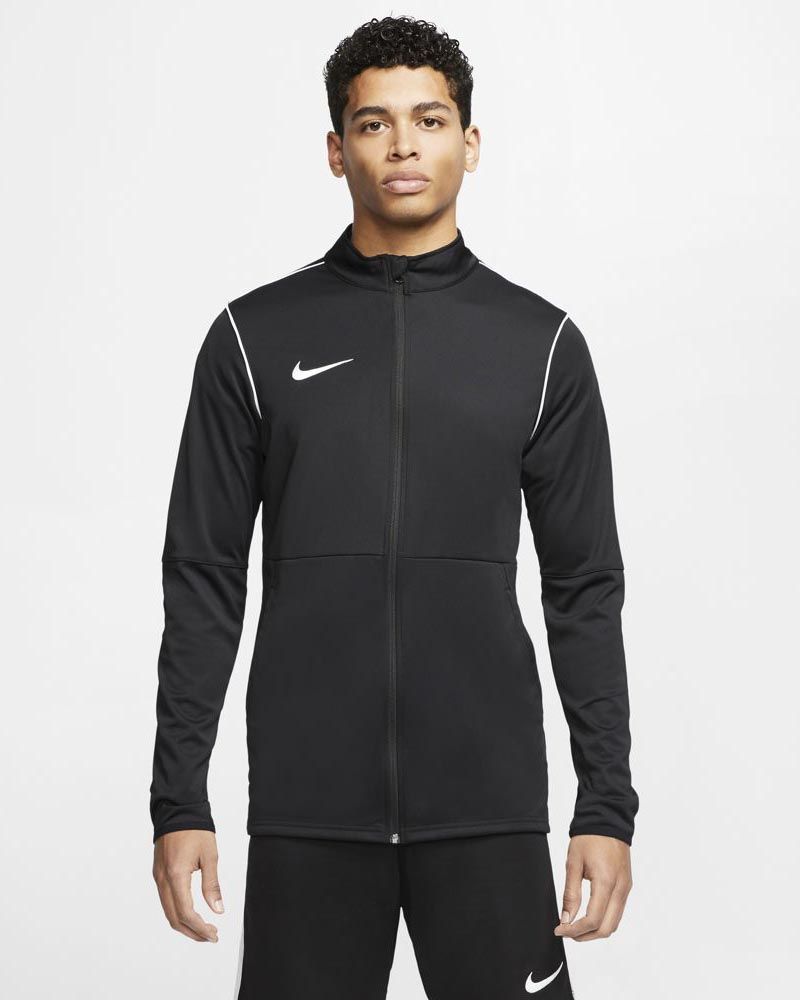 calcPageSize())" x-show="(isIndexDisplayedOnInit(1) || isForcedShow)">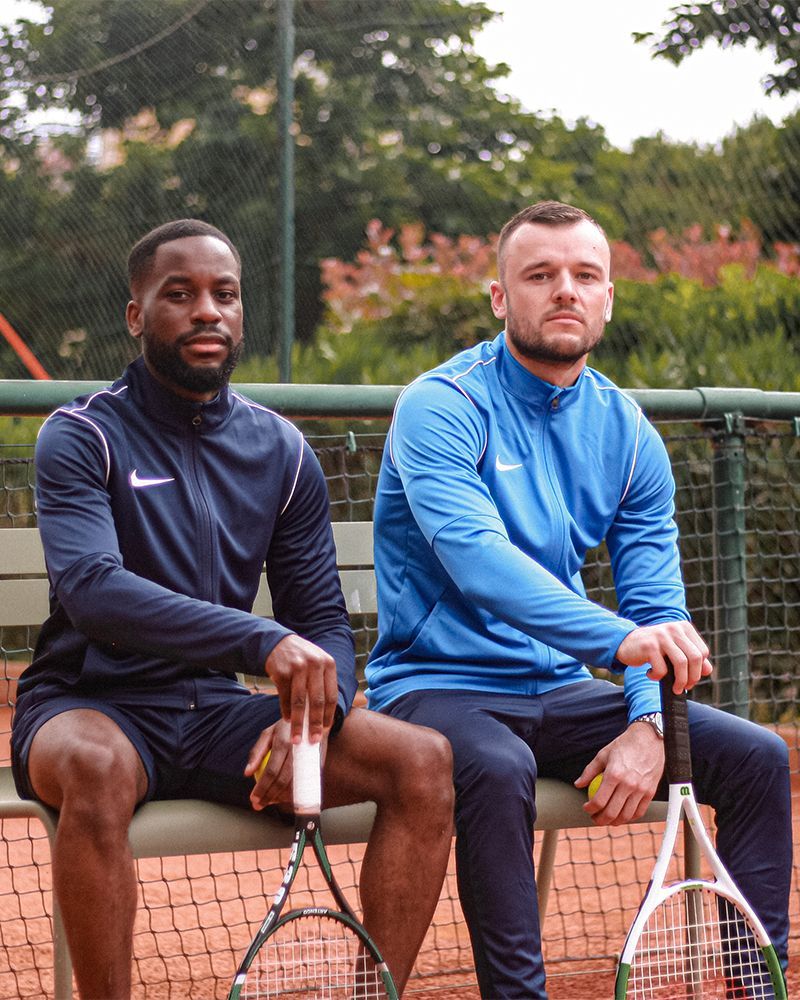 calcPageSize())" x-show="(isIndexDisplayedOnInit(2) || isForcedShow)">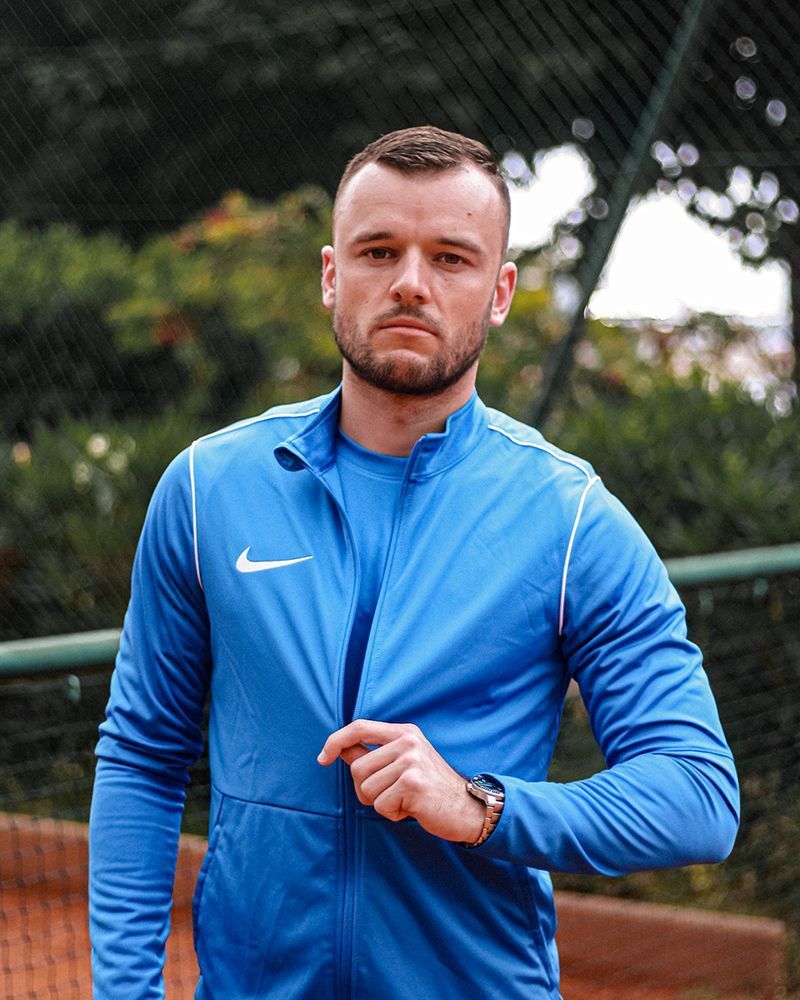 calcPageSize())" x-show="(isIndexDisplayedOnInit(3) || isForcedShow)">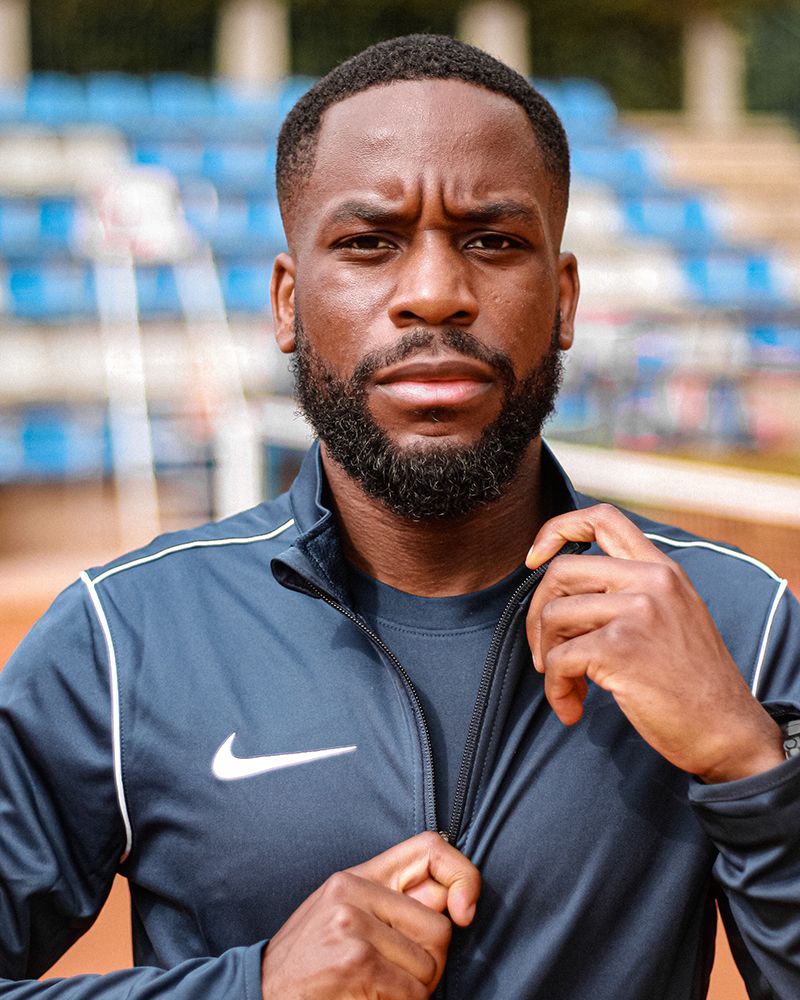 calcPageSize())" x-show="(isIndexDisplayedOnInit(4) || isForcedShow)">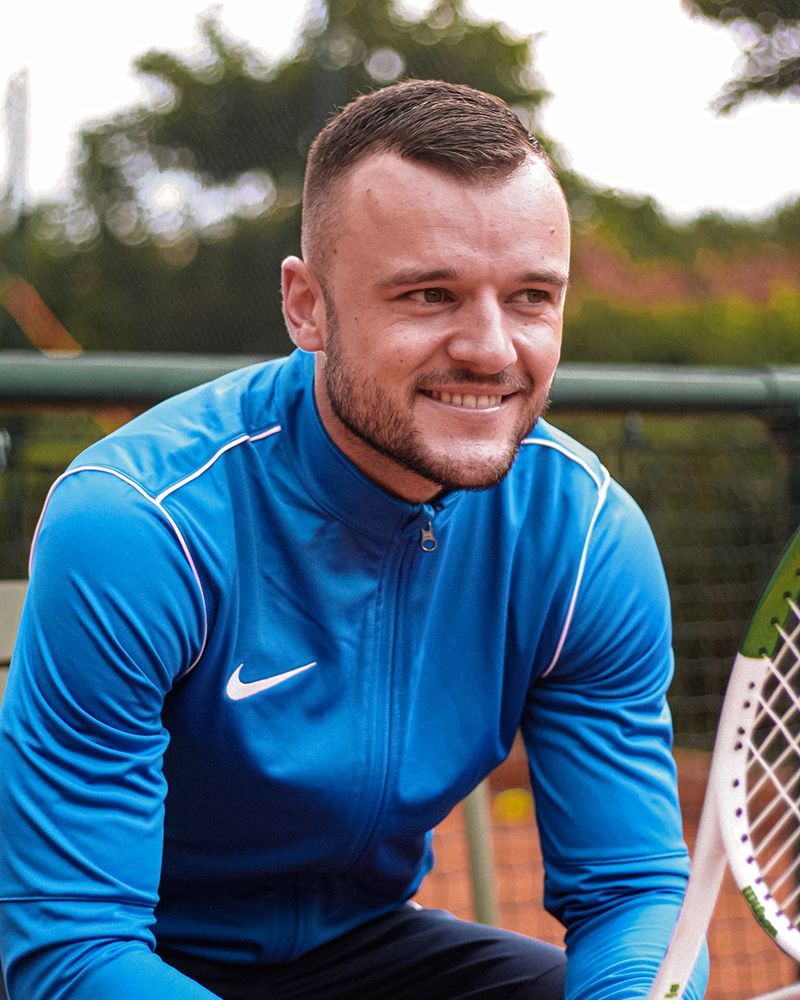 calcPageSize())" x-show="(isIndexDisplayedOnInit(5) || isForcedShow)">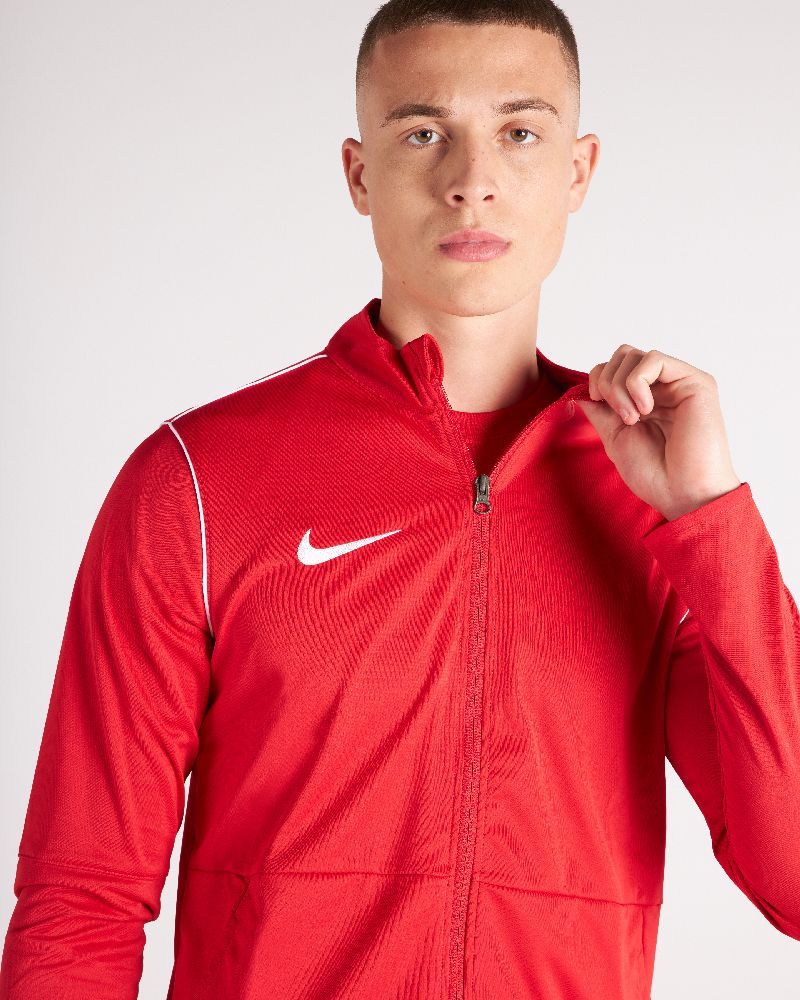 calcPageSize())" x-show="(isIndexDisplayedOnInit(6) || isForcedShow)">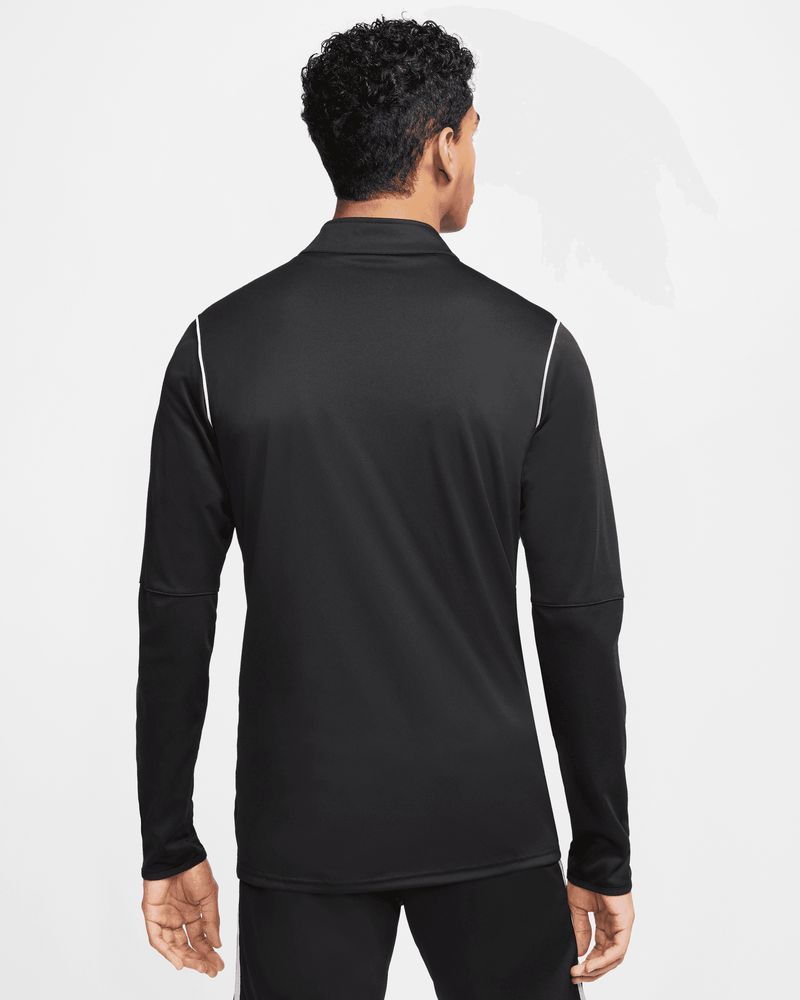 calcPageSize())" x-show="(isIndexDisplayedOnInit(7) || isForcedShow)">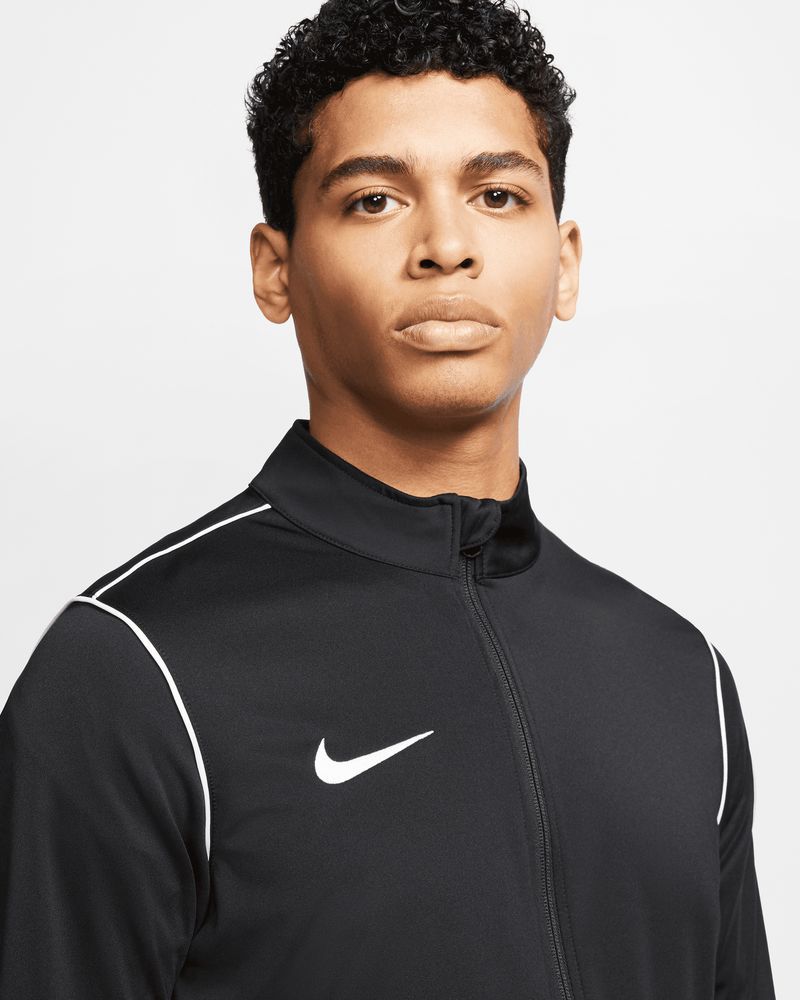 calcPageSize())" x-show="(isIndexDisplayedOnInit(8) || isForcedShow)">
calcPageSize())" x-show="(isIndexDisplayedOnInit(9) || isForcedShow)">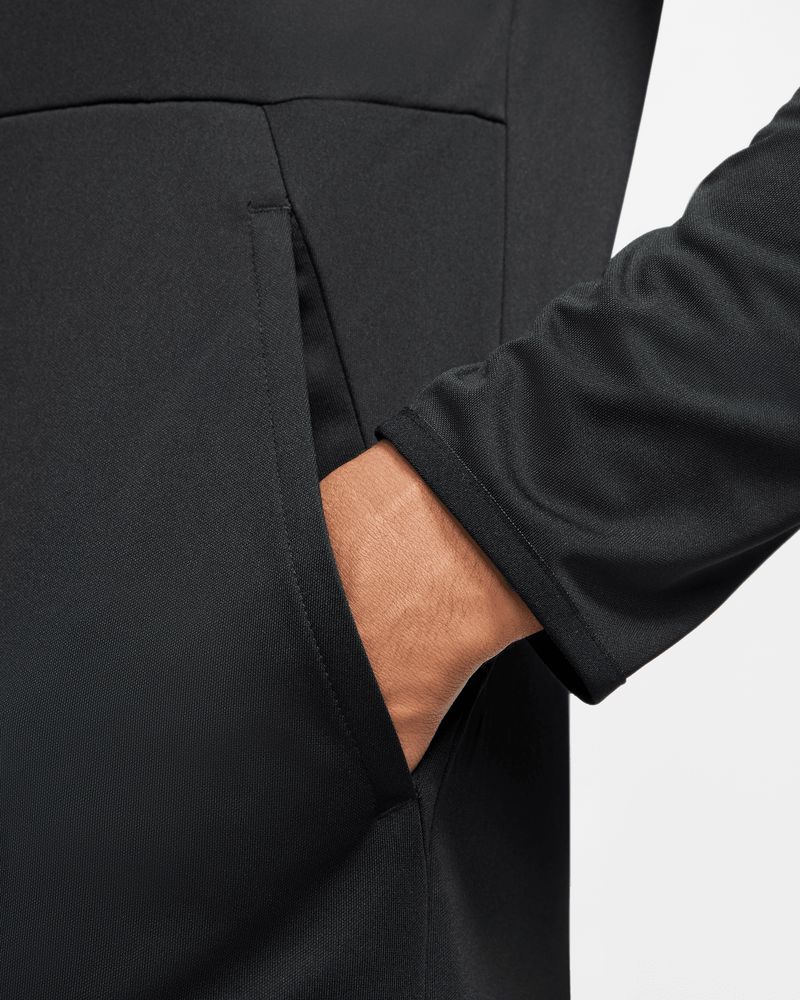 calcPageSize())" x-show="(isIndexDisplayedOnInit(10) || isForcedShow)">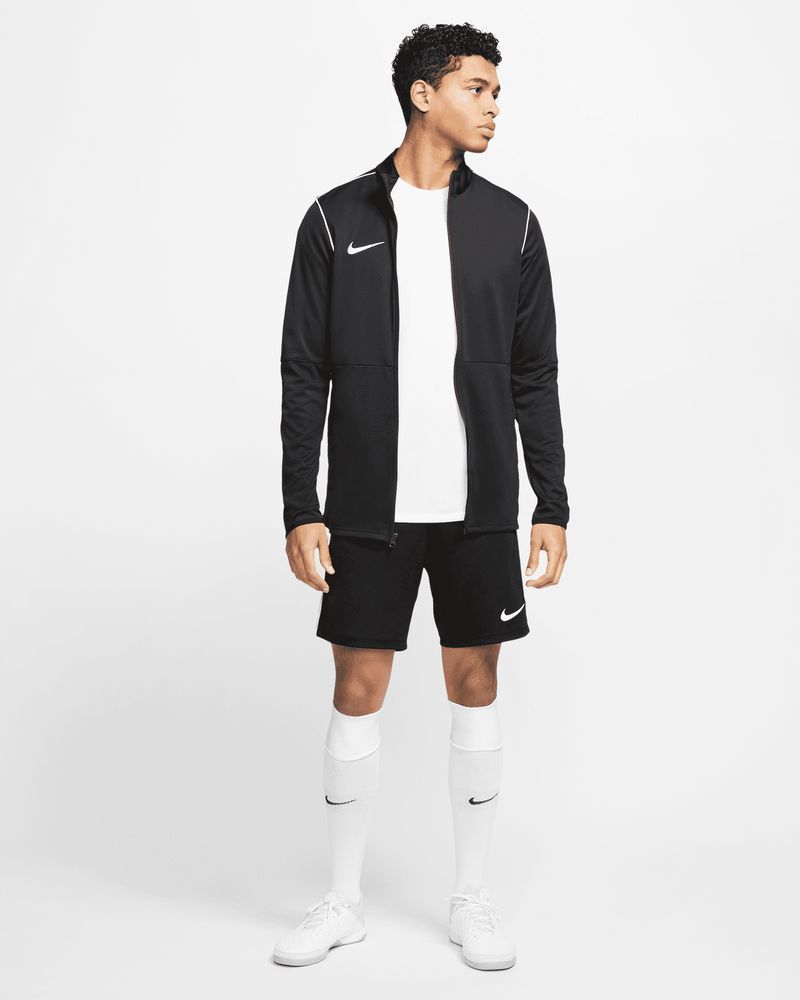 calcPageSize())" x-show="(isIndexDisplayedOnInit(11) || isForcedShow)">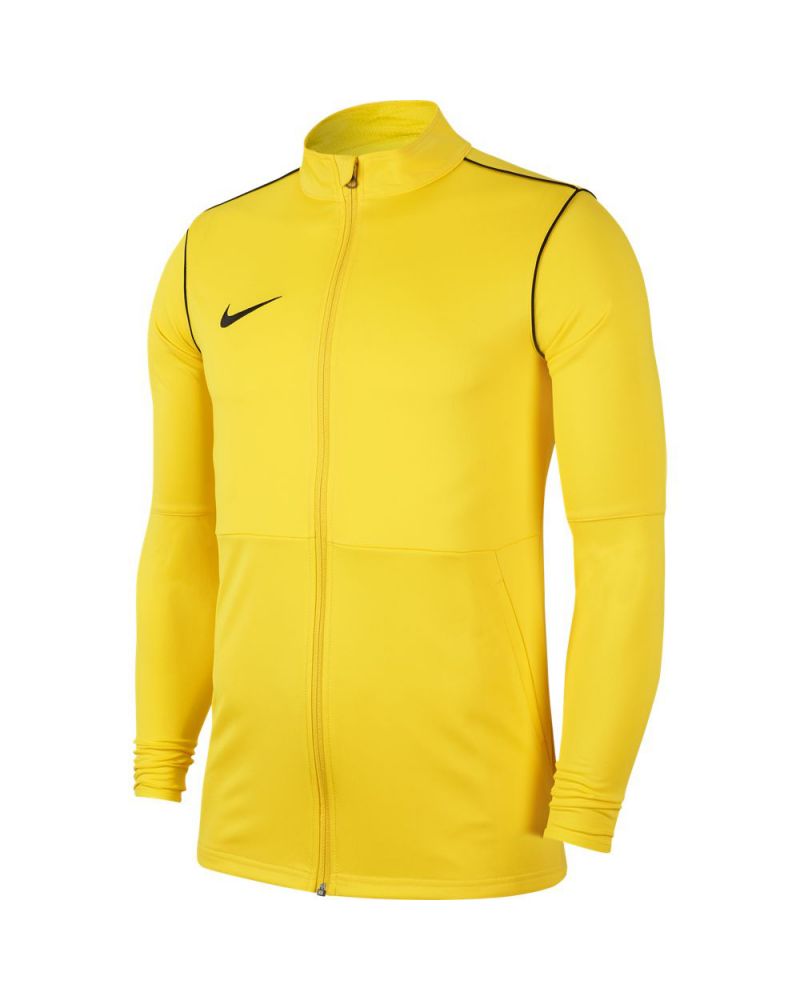 calcPageSize())" x-show="(isIndexDisplayedOnInit(12) || isForcedShow)">
calcPageSize())" x-show="(isIndexDisplayedOnInit(13) || isForcedShow)">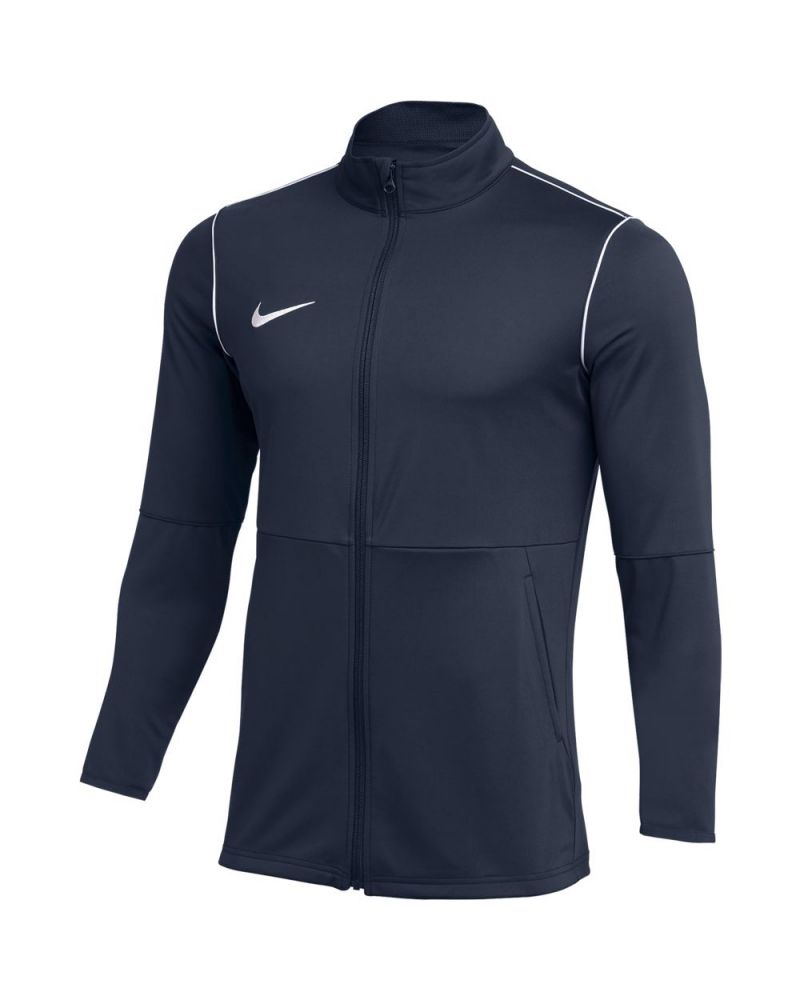 calcPageSize())" x-show="(isIndexDisplayedOnInit(14) || isForcedShow)">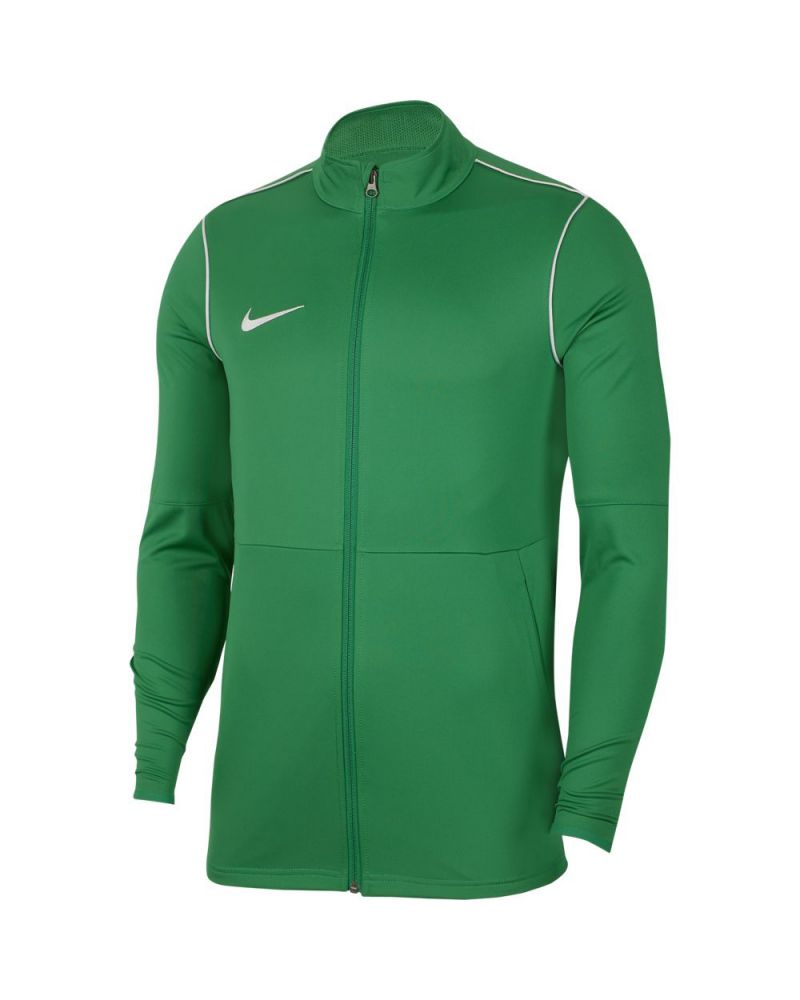 calcPageSize())" x-show="(isIndexDisplayedOnInit(15) || isForcedShow)">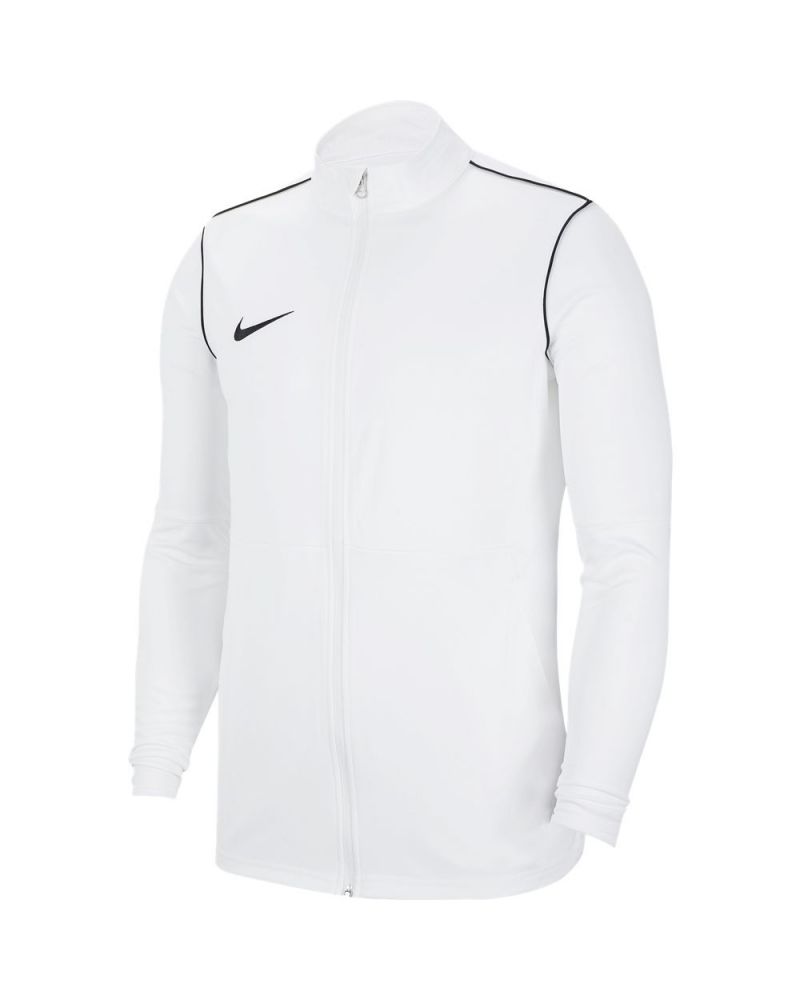 Sweat jacket Nike Park 20 for men
Equip your club with this product
Free delivery

Free return within 60 days

Secure payment by credit card, Paypal, Apple Pay, Google Pay.
Men's Nike Park 20 Training Jacket
.
Product details:
.
- Material: 100% polyester
.
Anti-sweat comfort.
The Nike Dri-FIT Park Jacket is crafted from anti-perspiration fabric to help you stay dry and comfortable during practice or on the bench.
Dri-FIT technology to stay dry and enjoy maximum comfort.
Mesh fabric for a soft, comfortable feel.
Standard cut for a casual fit.
Mesh-lined side pockets to keep your stuff dry and secure.
<100% polyester.