calcPageSize())" >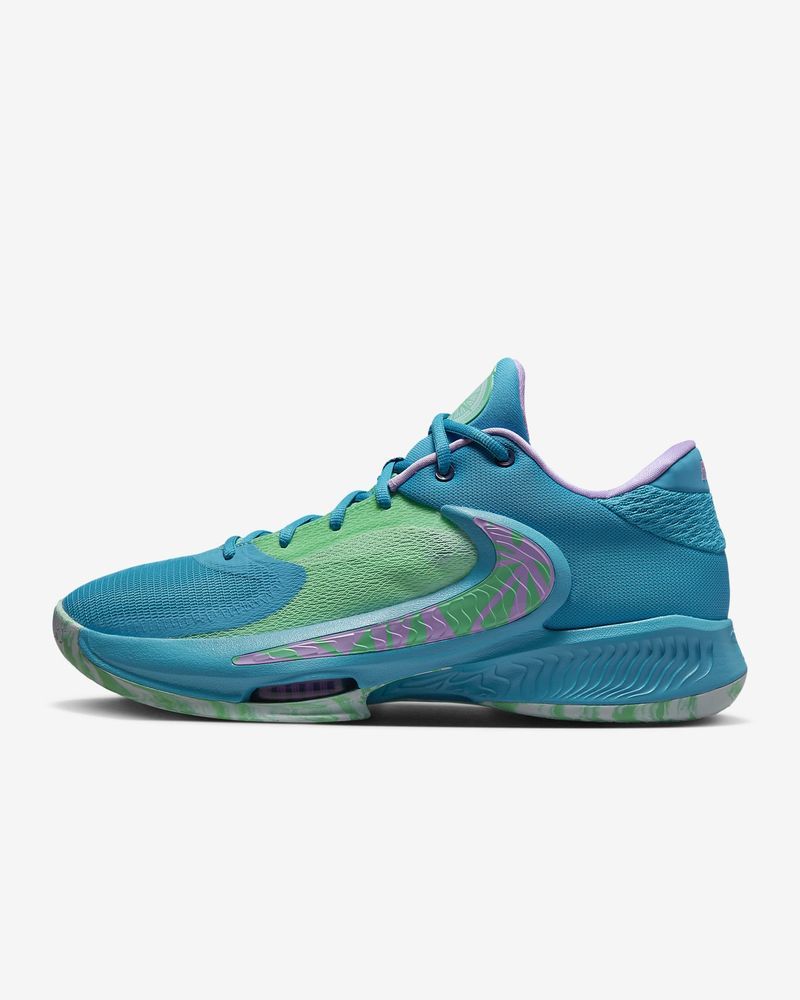 calcPageSize())" style="display: none;" >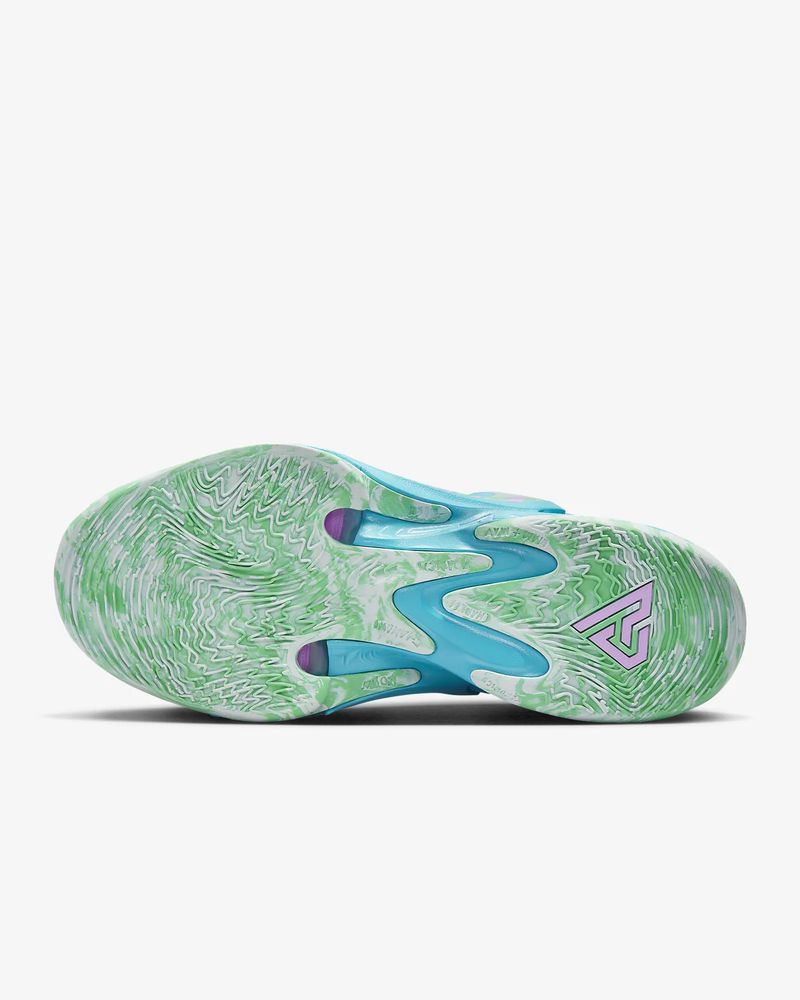 calcPageSize())" style="display: none;" >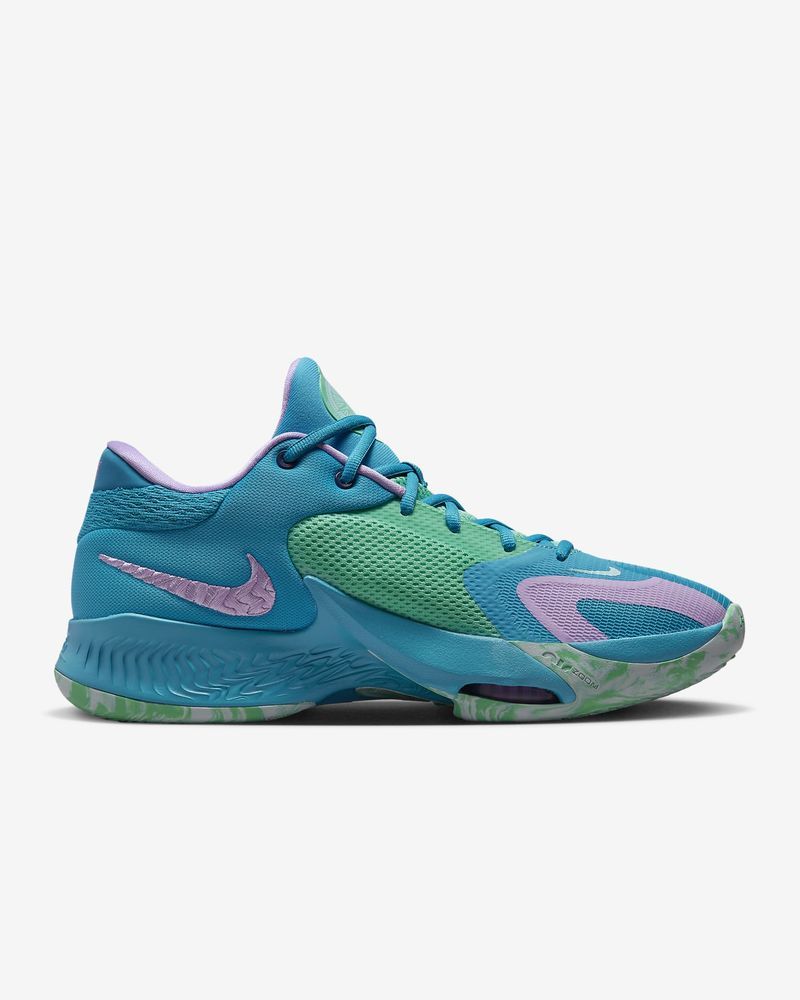 calcPageSize())" style="display: none;" >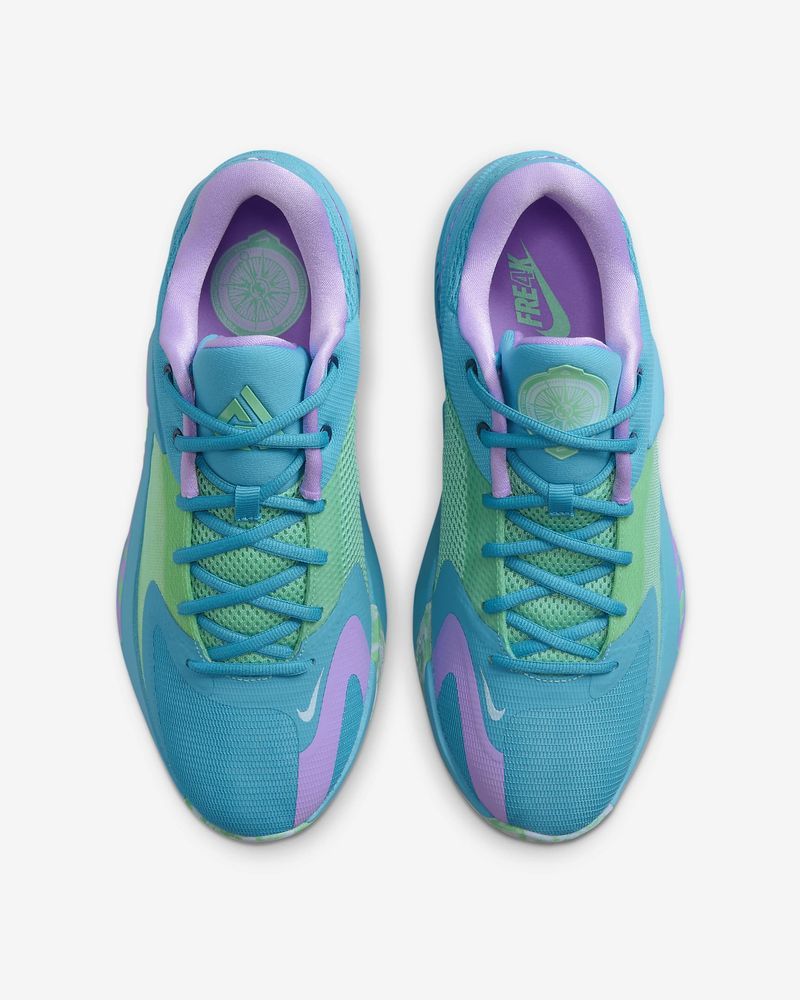 calcPageSize())" style="display: none;" >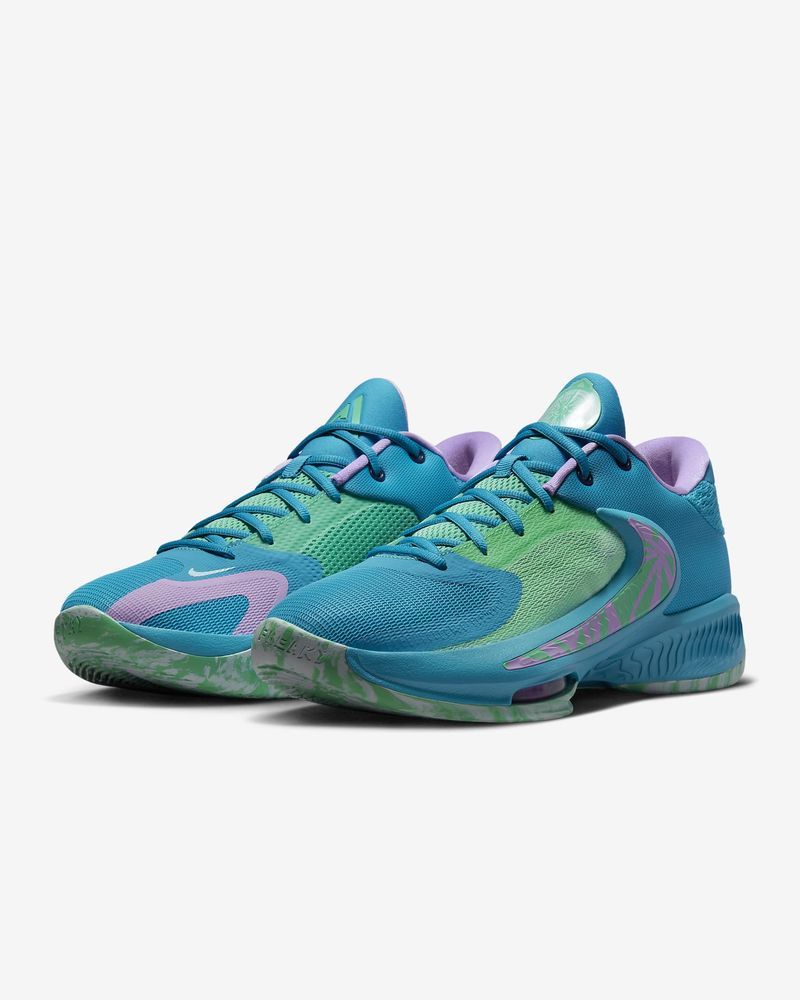 calcPageSize())" style="display: none;" >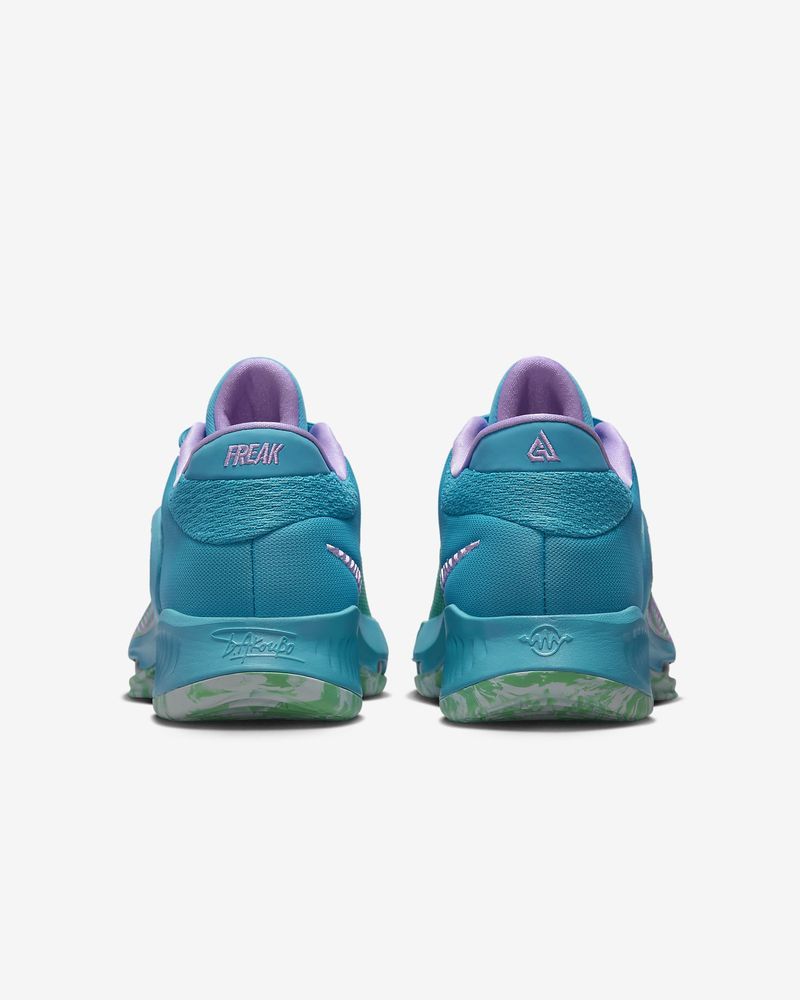 calcPageSize())" style="display: none;" >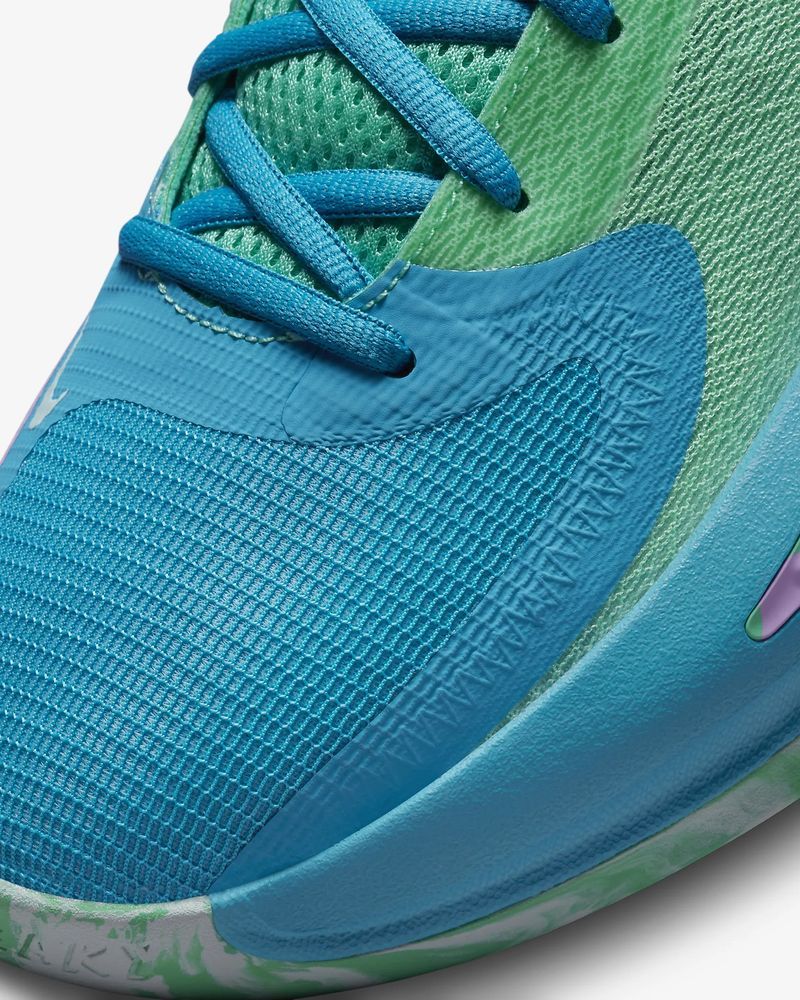 calcPageSize())" style="display: none;" >
calcPageSize())" x-show="(isIndexDisplayedOnInit(0) || isForcedShow)">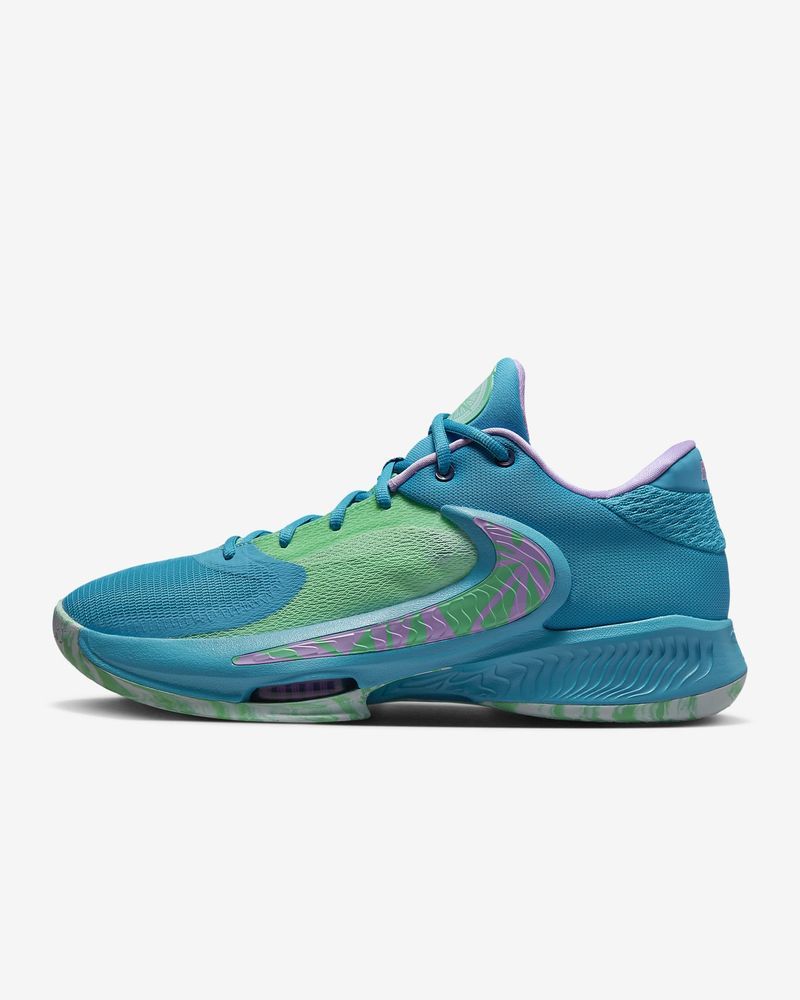 calcPageSize())" x-show="(isIndexDisplayedOnInit(1) || isForcedShow)">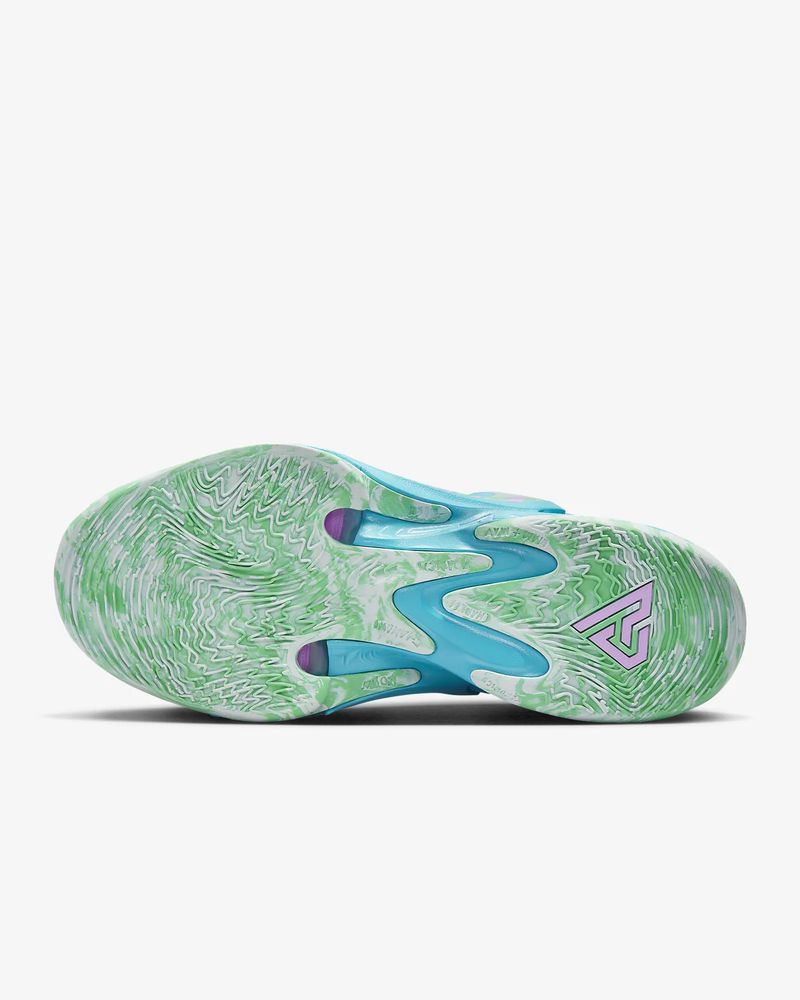 calcPageSize())" x-show="(isIndexDisplayedOnInit(2) || isForcedShow)">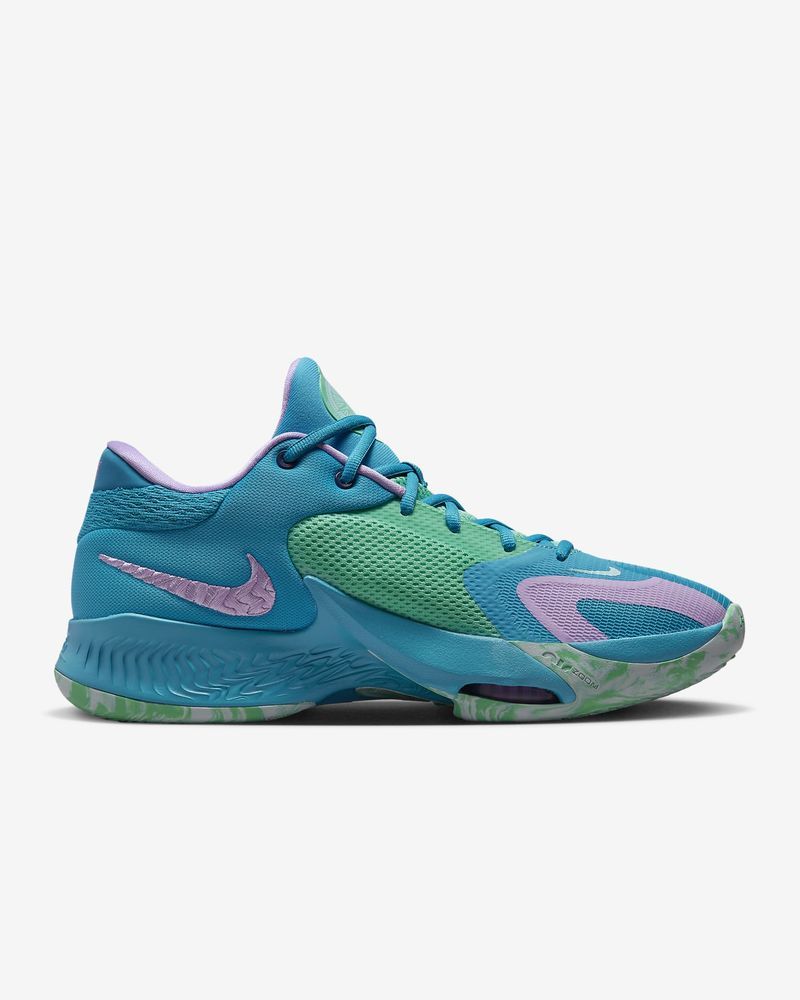 calcPageSize())" x-show="(isIndexDisplayedOnInit(3) || isForcedShow)">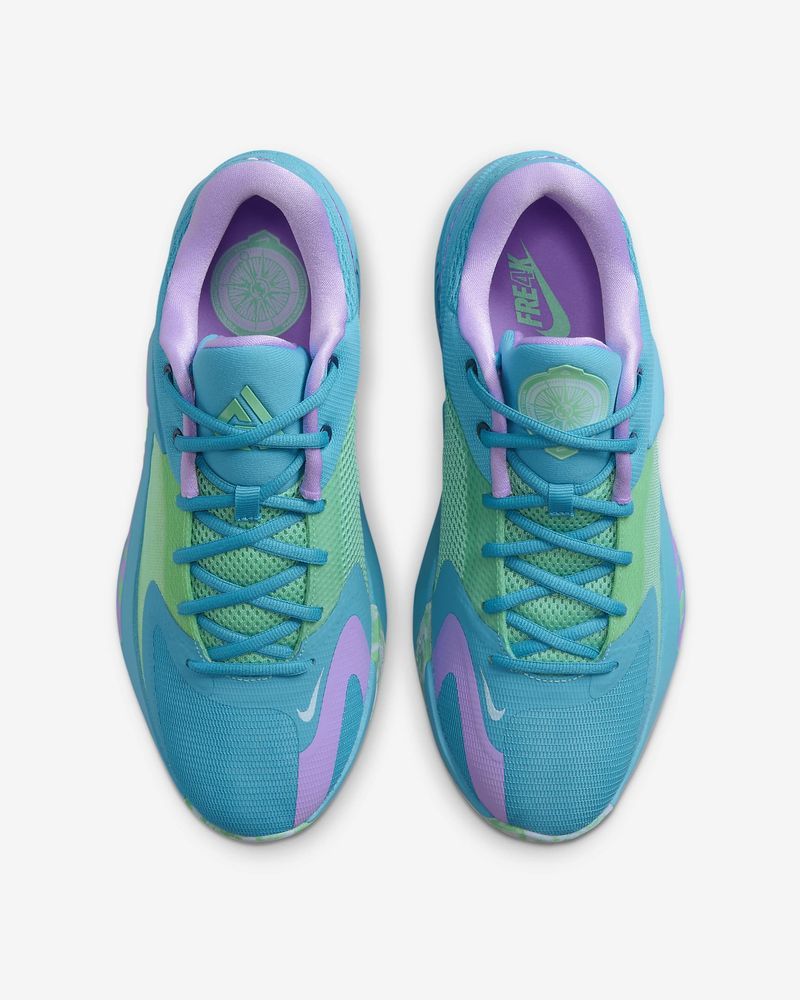 calcPageSize())" x-show="(isIndexDisplayedOnInit(4) || isForcedShow)">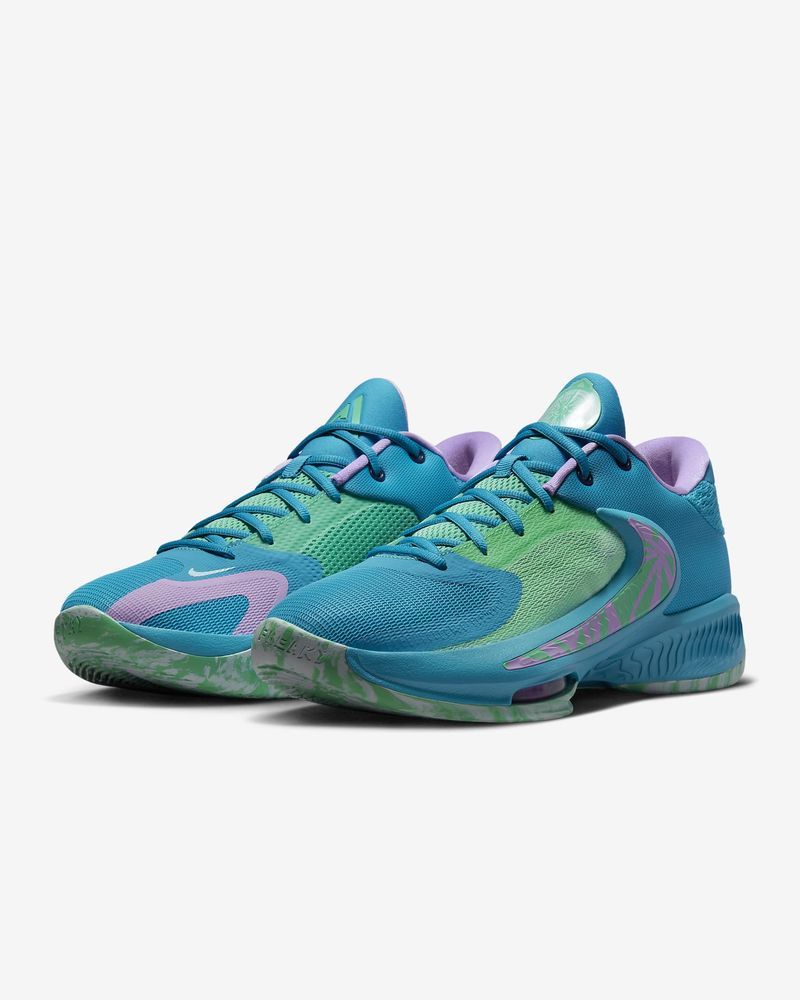 calcPageSize())" x-show="(isIndexDisplayedOnInit(5) || isForcedShow)">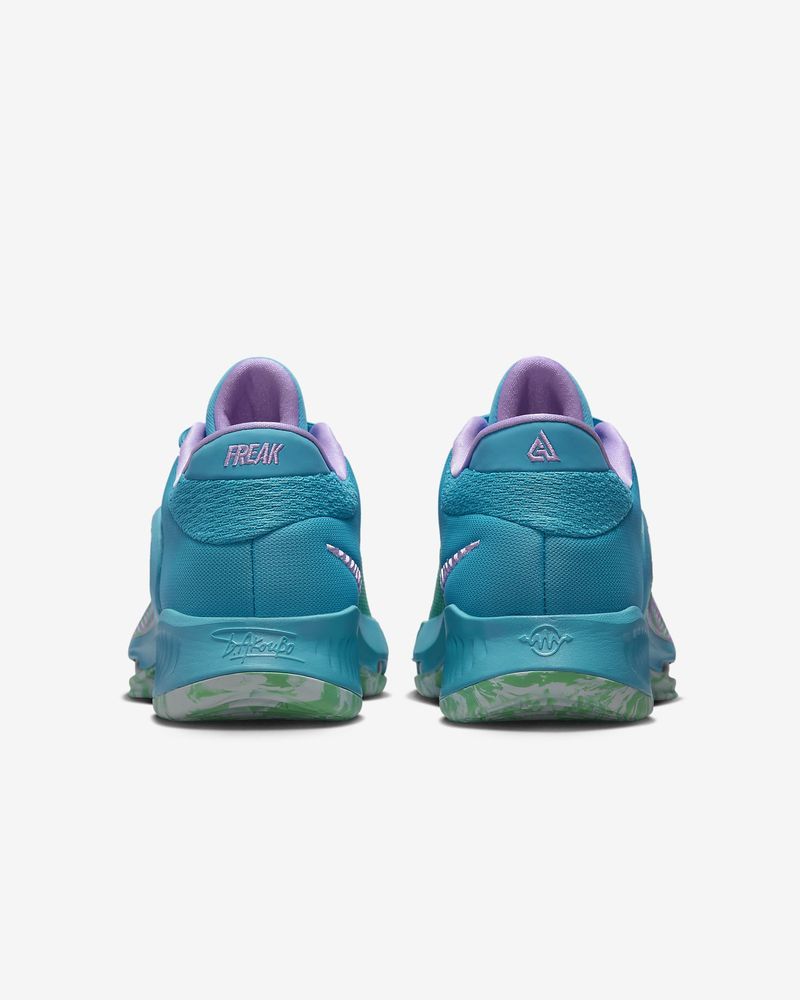 calcPageSize())" x-show="(isIndexDisplayedOnInit(6) || isForcedShow)">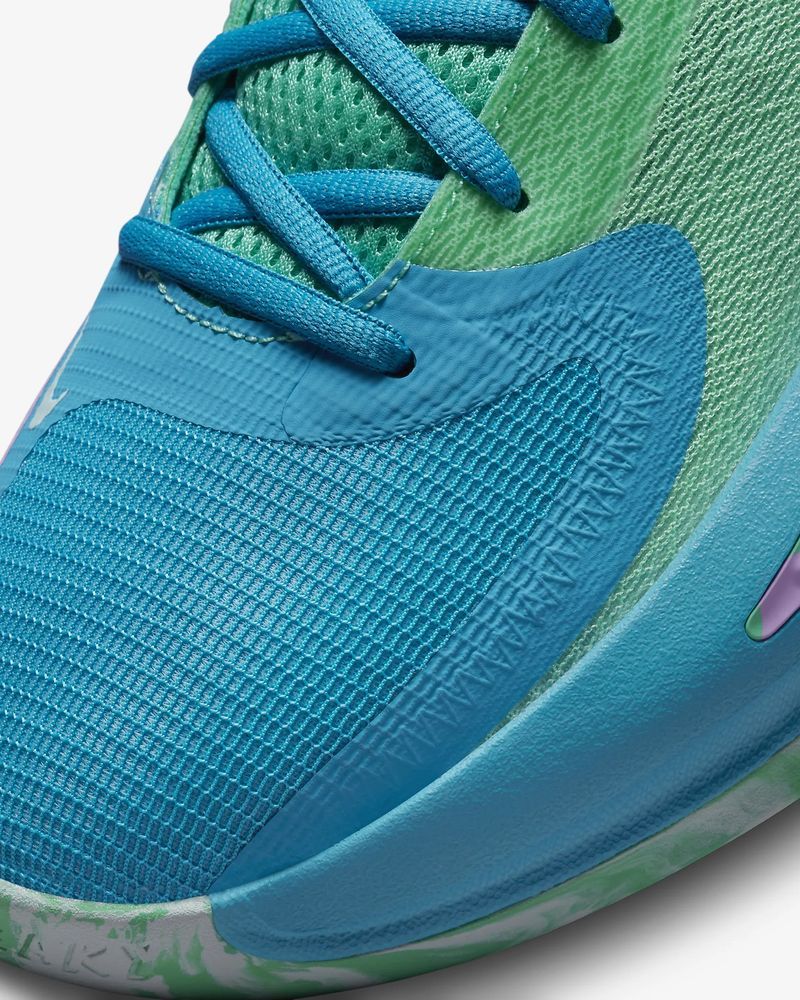 calcPageSize())" x-show="(isIndexDisplayedOnInit(7) || isForcedShow)">
Basketball shoes Nike Freak 4 Blue for men
See the 6 other colour of Basketball shoes Nike Freak 4 for men
Free delivery from 0€ purchase

Free return within 60 days

Secure payment by credit card, Paypal, Apple Pay, Google Pay.
Nike Zoom Freak 4 men's basketball shoe
.
Product details:
.
- Colour shown: blue
- Item: DJ6149-400
.
Made for the courts.
Giannis is like a hurricane on the court, relentlessly overwhelming opponents with relentless endurance and skill. The forward-thinking design of his latest signature shoe propels you onto the court while providing a lightweight fit that moves with you. It allows you to make quick changes of direction, while providing lateral stability and multi-directional grip for powerful euro-steps. This special colorway is inspired by the Greek Freak's exceptional power and ability to set the floor on fire, game after game.
Behind the Design - The Alexandria Lighthouse, one of the 7 Wonders of the World, was used to guide thousands of ships safely through the Egyptian harbour. During the day, a reflective mirror on the lighthouse floor reflected the sunlight to guide the ships. At night, a fire was lit. The flaming red colour reflects the competitive spirit of the Greek Freak and the towers on the tabs are a reminder of its power and grandeur on the field.
.
Benefits:
Forward - The lightweight midsole is perforated under the forefoot to accommodate two Zoom Air units. These compress under your weight, then spring back to return energy. They are slightly angled to propel you forward, like a sprinter coming out of the starting blocks, to attack the basket.
- Attack from all angles - The computer-generated outsole features a map-like pattern for multi-directional traction. It optimises ground contact and directional changes.
- Stability to stay fast - A lightweight, durable foam reinforcement is integrated into the outer portion of the midsole. It helps stabilize the foot on the insole during quick lateral movements.
- Cutouts in the foam under the toe and heel to reduce the weight of the shoe.
- Molded grooves in the rubber outsole allow the shoe to bend.
- Molded inverted Swoosh, a signature detail of Giannis Freak shoes